Alvis Stalwart (Berliet Alvis) - 1/50 Model by Solido
Contents

- Contenuti

I consider the Alvis Stalwart (https://en.wikipedia.org/wiki/Alvis_Stalwart) as one of the most impressive vehicles ever.
Even though the small Matchbox model was the first that I saw, in the mid-1970's a bigger, 1/50 model was issued by Solido.
It was part of the costly and heavy series, including several tanks with working metal tracks and detailed trucks such as the DUKW, that at the time was almost unaffrodable.
Fortunately, they still can be found now at a fraction of the original cost, and I must also admit that in the last 50+ years my purchasing power has somewhat increased...
The olive drab was too sober a livery for my unbridled fantasy. Building on my memories of a dilapidated WWII CMP FAT abandoned by the allies and recycled as
an utility vehicle in the mountain village where I spent the summer as a kid, and considering my liking for the orange color,
I treated the model with paint stripper, a hand of spray metal primer, and a few hands of RAL 2004 acrylic spray.
After adding some approximate detail to the truck cabin, I tried to use acrylic colors to give the model an aged and battered look by adding spurts of mud, greasy grime, rust and weathering.
Even though it's very obvious that I'm lacking the fundamentals and the patience needed for a good job, the result seconds my taste, and I decided to share it with you.
---
In September and October 2022 I devoted some time to the construction of a small diorama, representing an hairpin turn on a mining road and inspired to such abandoned roads as found near Fluminimaggiore, Sardinia.
At the same time, I found the way to add a crew of three 1:50 miniatures, not easily found: Preiser sets are costly, uneasy to find, and do not include truck or car drivers. On ebay actual 1:50 scale 3-d printed figurines of several kinds are provided by 3Drifter (https://www.ebay.it/str/3drifter), and I purchased and painted the three that you can see in the picures here under.
Please remember that such miniatures are cast in a single piece, and this drastically complicates the painting, especially for the sitting subjects.
Considero l'Alvis Stalwart (https://en.wikipedia.org/wiki/Alvis_Stalwart) come uno dei veicoli più notevoli in assoluto.
Anche se il piccolo modello Matchbox è stato il primo che ho visto, a metà degli anni '70 è stato prodotto da Solido un modello più grande, 1/50.
Faceva parte della serie costosa e pesante, comprendente diversi carri armati con cingoli in metallo funzionanti e autocarri dettagliati come il DUKW, che all'epoca era quasi inaccessibile.
Fortunatamente, se ne possono ancora trovare a una frazione del costo originale, e devo anche ammettere che negli ultimi cinquanta anni e passa il mio potere d'acquisto è leggermente aumentato...
Il verde oliva era una livrea troppo sobria per la mia fantasia sfrenata. Basandomi sui miei ricordi di un fatiscente CMP FAT della Seconda Guerra Mondiale abbandonato dagli alleati e riciclato come
veicolo di utilità nel paesino di montagna dove trascorrevo l'estate da bambino, e considerando la mia predilezione per il colore arancione,
ho trattato il modello con uno sverniciatore, una mano di fondo spray per metalli e alcune mani di spray acrilico RAL 2004.
Dopo aver aggiunto alcuni dettagli approssimativi alla cabina del camion, ho provato a usare colori acrilici per dare al modello un aspetto invecchiato e malconcio aggiungendo
schizzi di fango, sporcizia grassa, ruggine e agenti atmosferici.
Anche se è molto evidente che mi mancano i fondamenti e la pazienza necessari per un buon lavoro, il risultato soddisfa i miei gusti e ho deciso di condividerlo con voi.
---
Nel Settembre e Ottobre 2022 ho dedicato un po' di tempo alla costruzione di un piccolo diorama, che rappresenta un tornante su una strada mineraria come quelle abbandonate che si trovano vicino a Fluminimaggiore, in Sardegna.
Al tempo stesso, ho trovato modo di aggiungere un equipaggio di tre miniature 1:50, difficili da trovare: i set della Preiser sono costosi, difficili da trovare, e non includono guidatori di auto o di camion. Su ebay miniature in reale scala 1:50 di molti tipi, stampate a 3D, sono forniti da 3Drifter (https://www.ebay.it/str/3drifter), e ne ho acquistate le tre che potete vedere nelle foto qui sotto.
Ricordate che tali miniature sono stampate in un sol pezzo, e ciò ne complica drasticamente la pittura, specialmente per i soggetti seduti.
---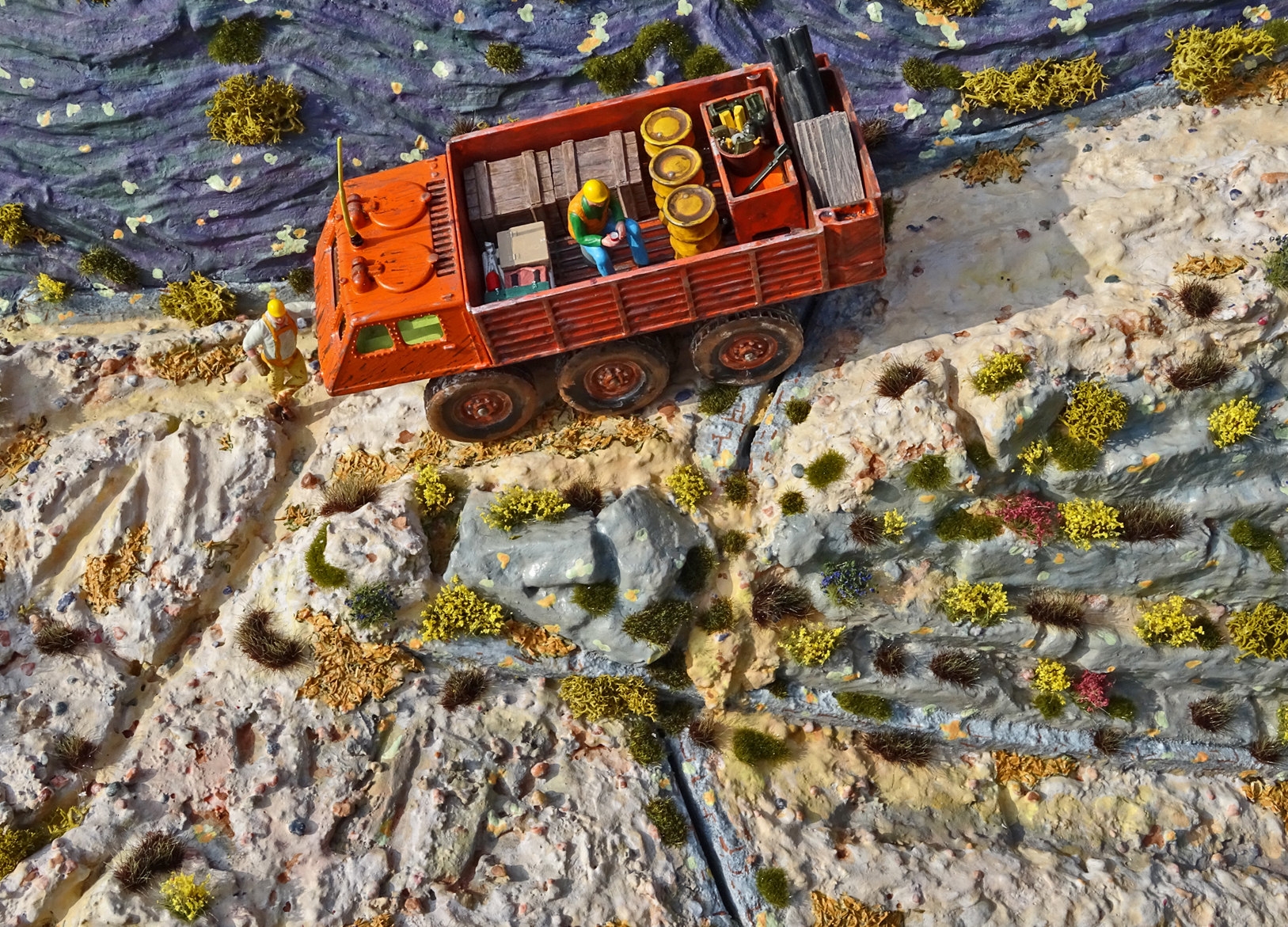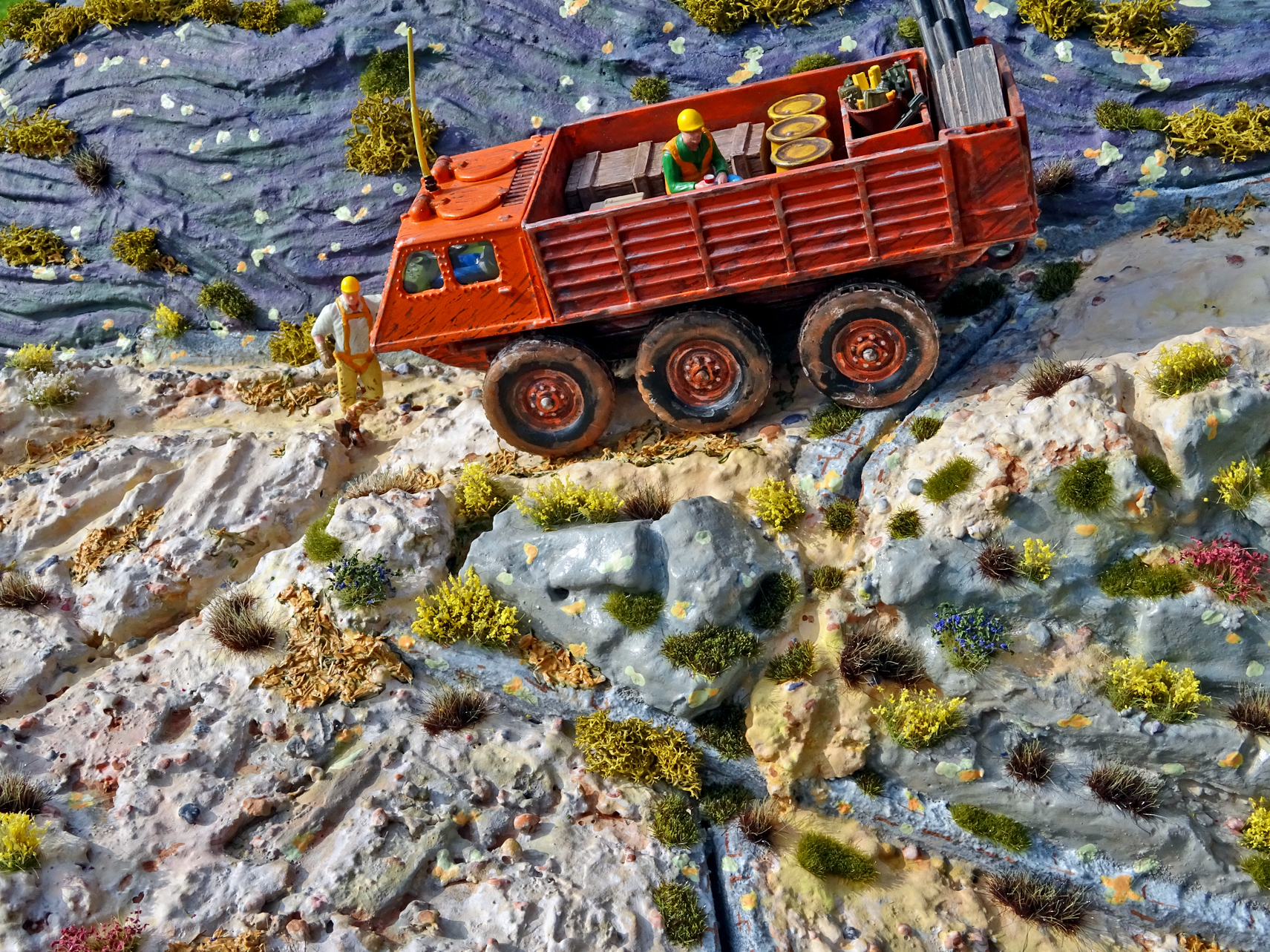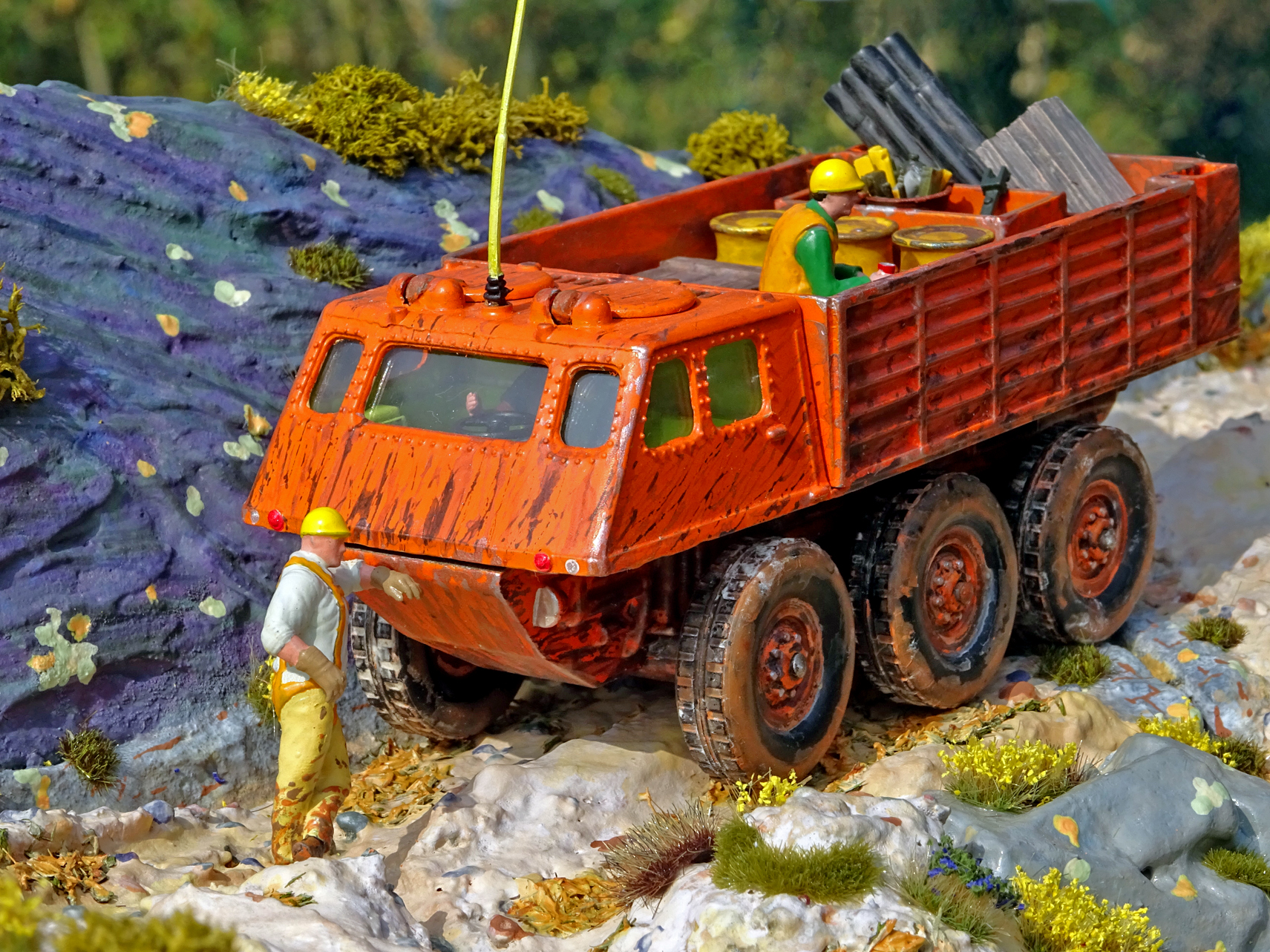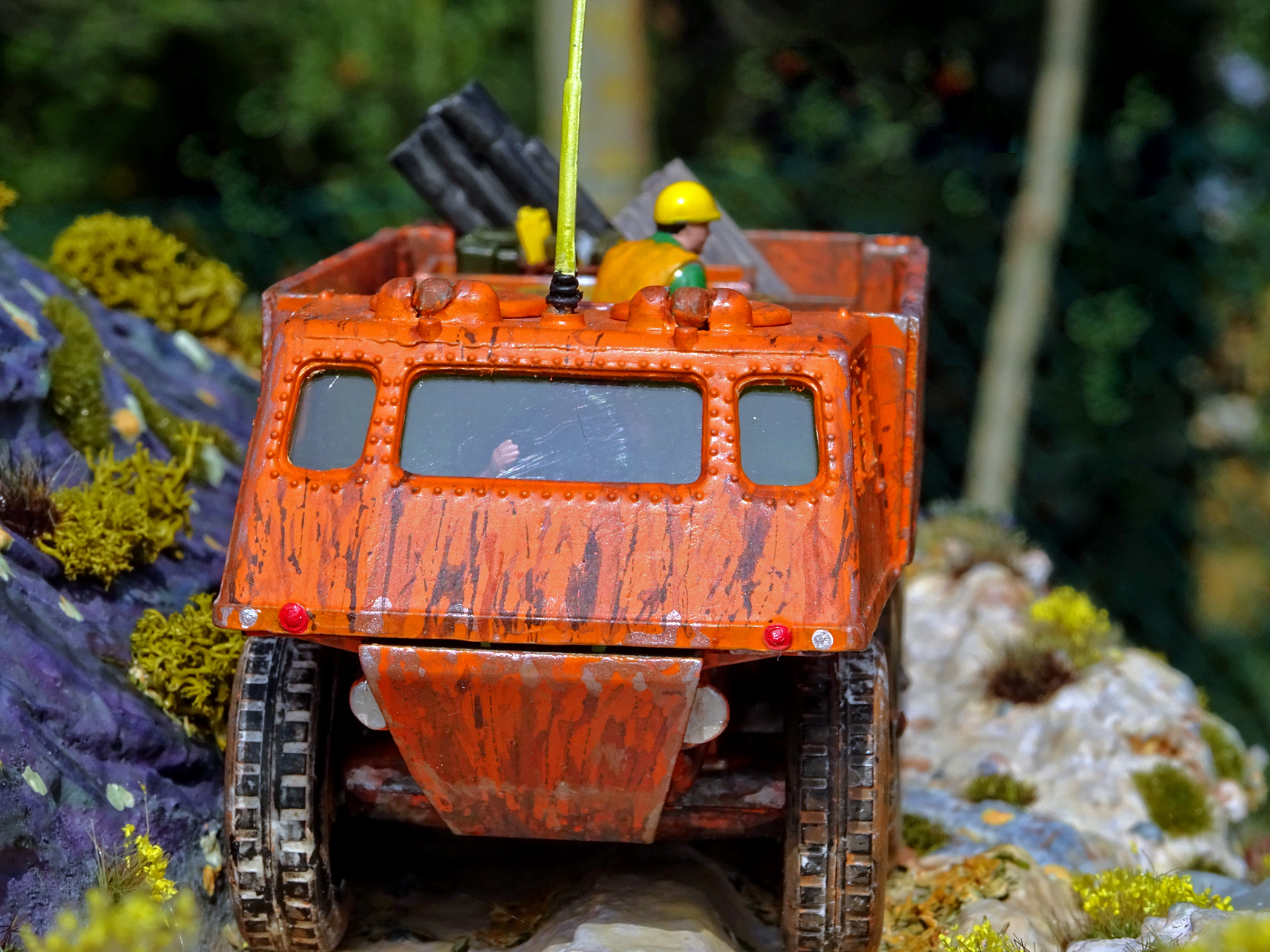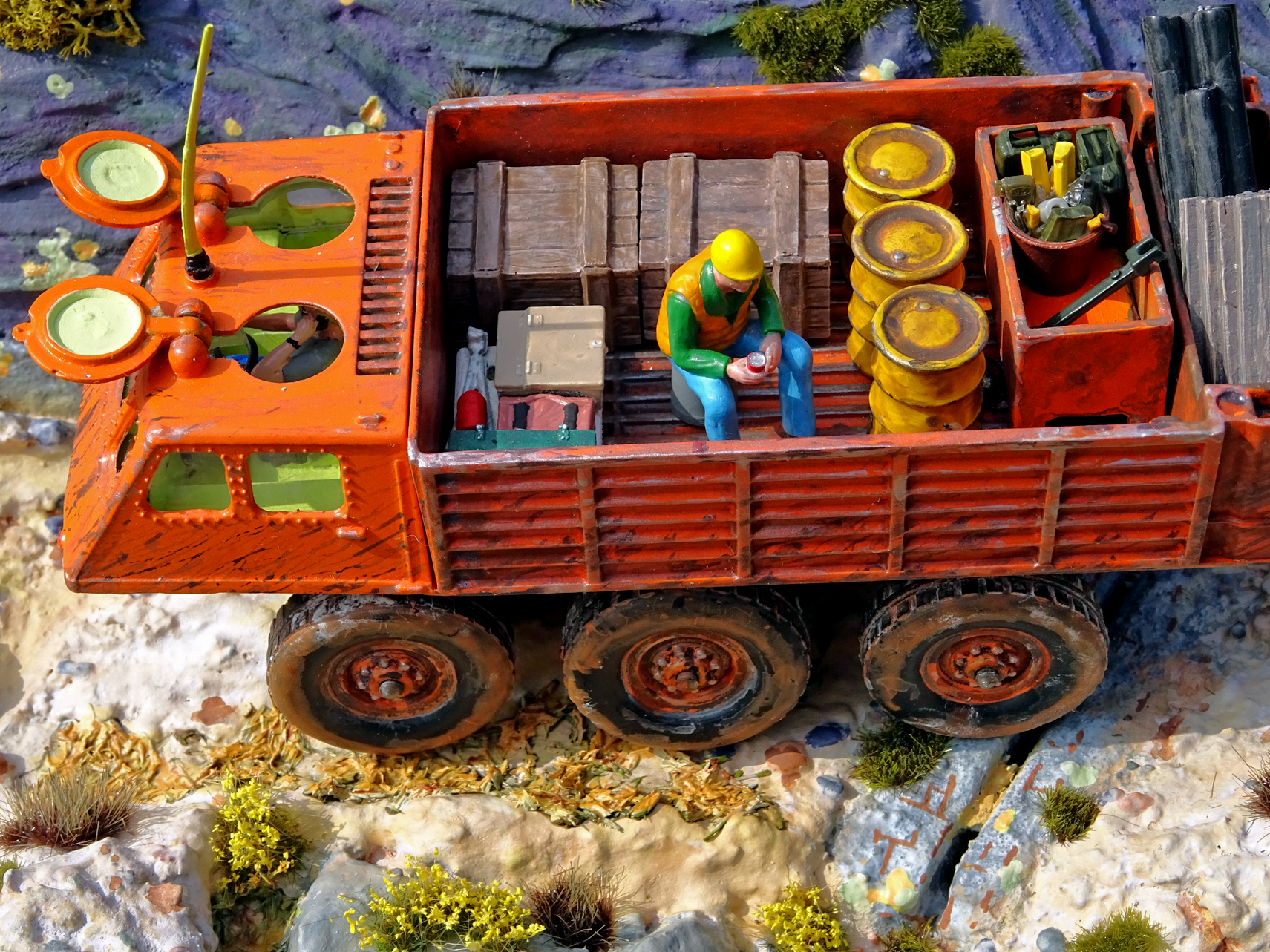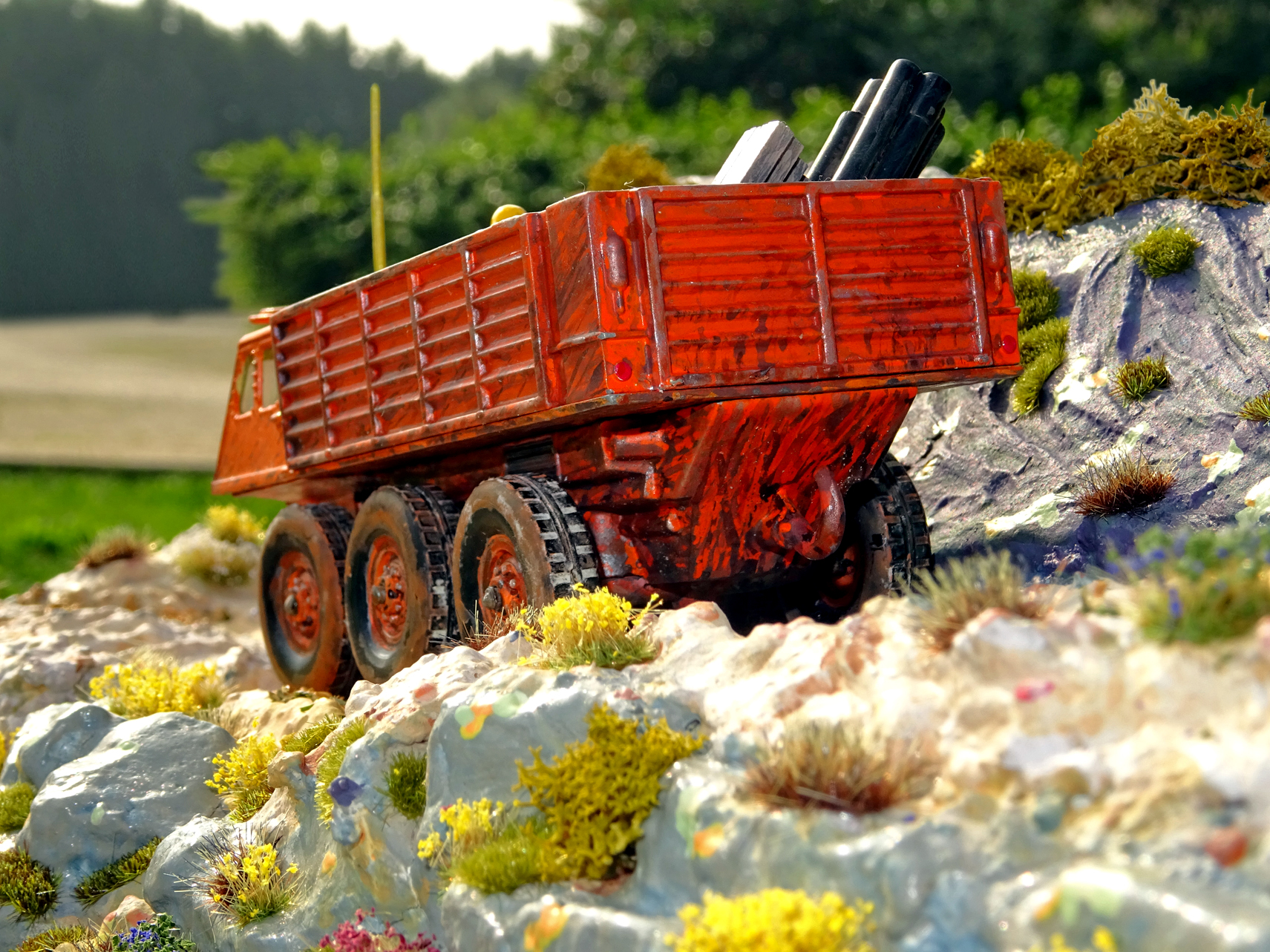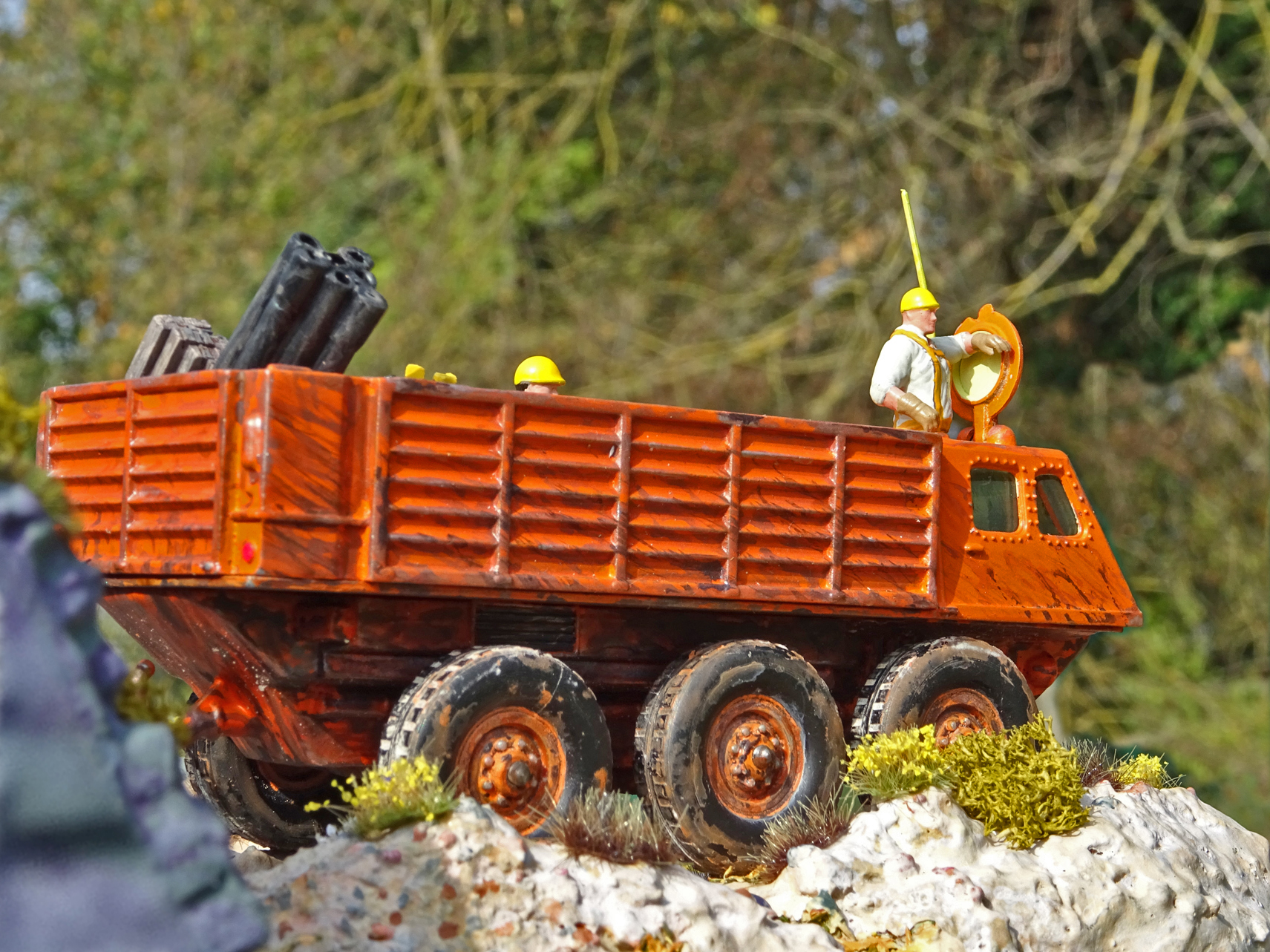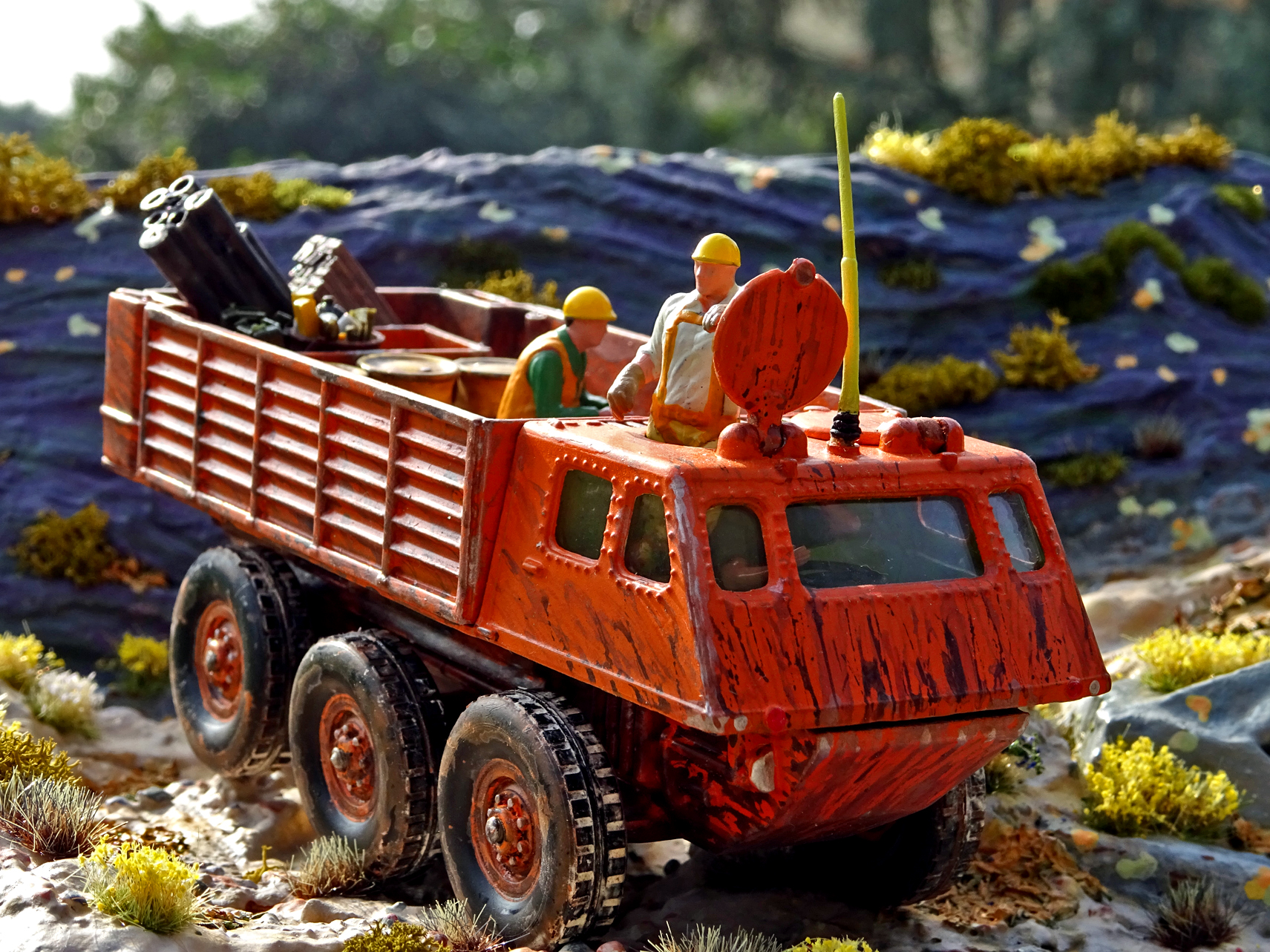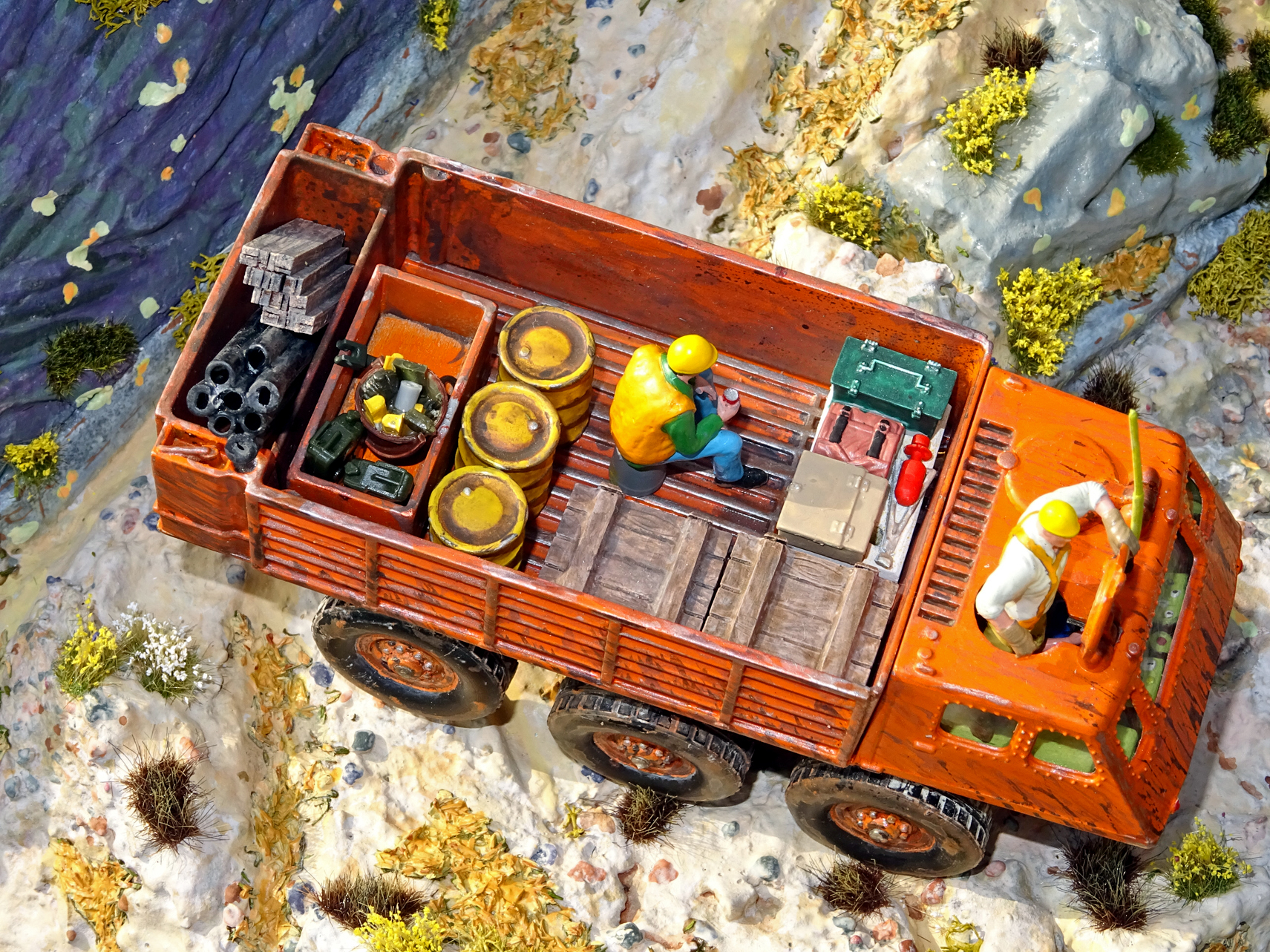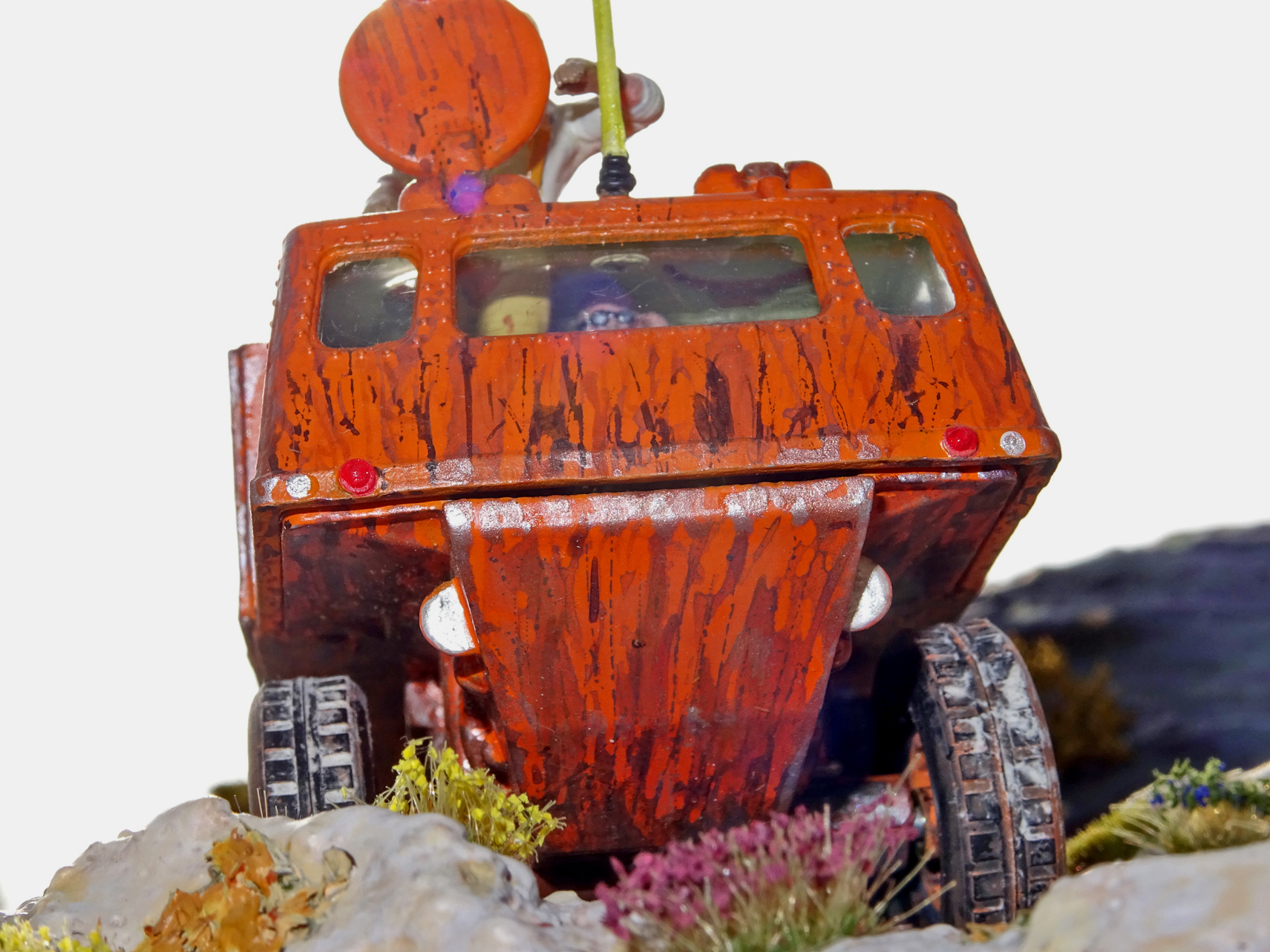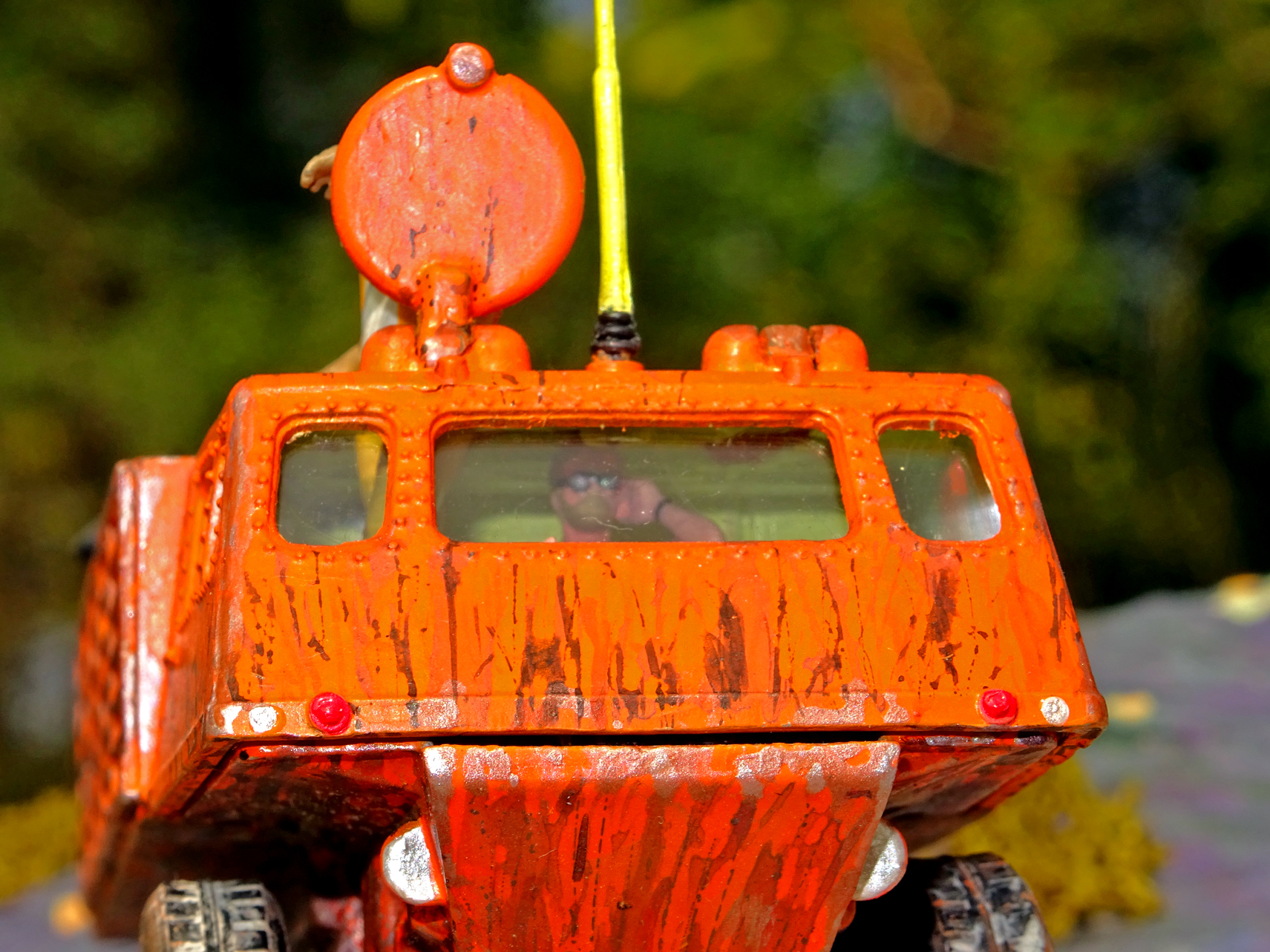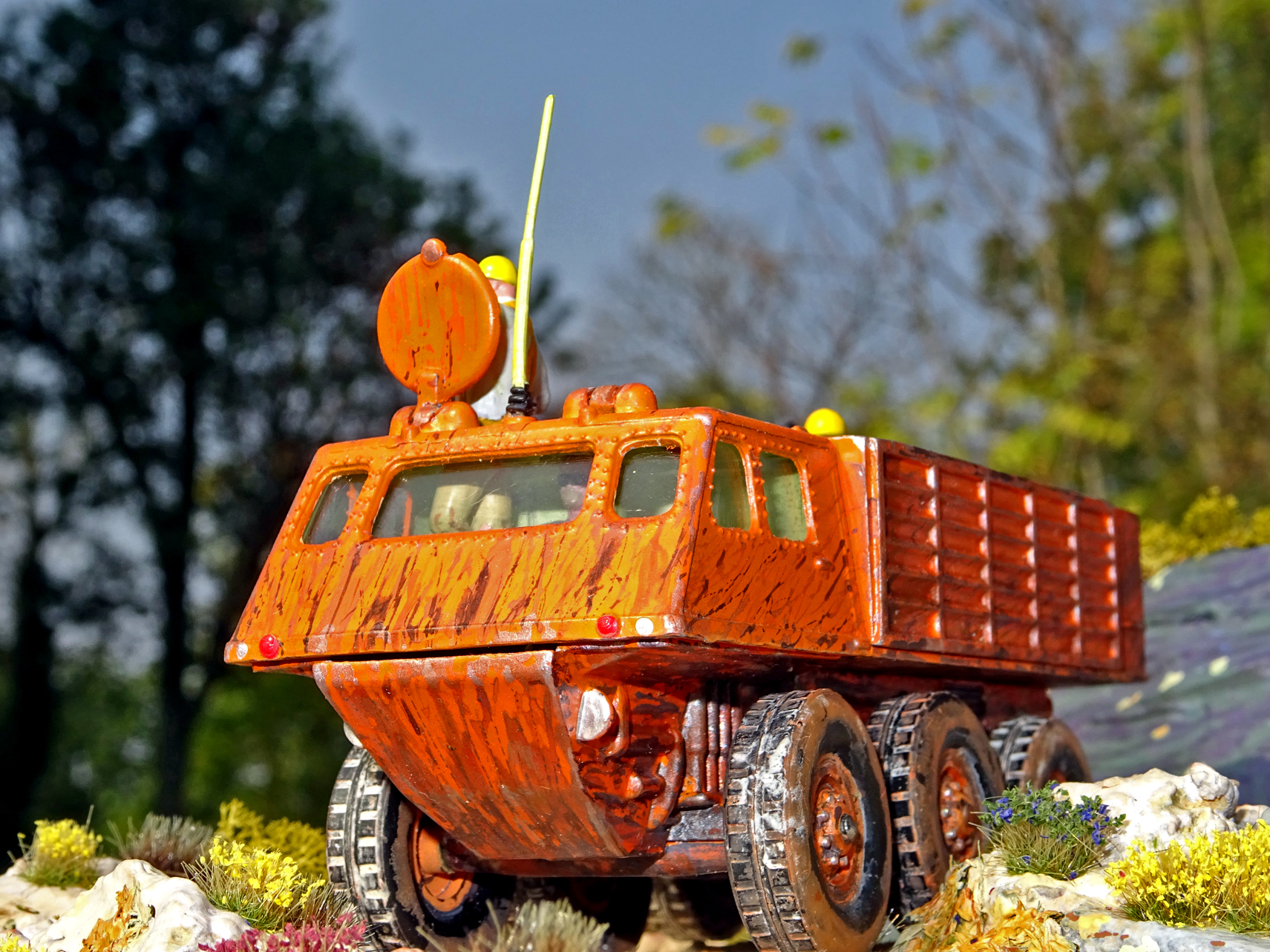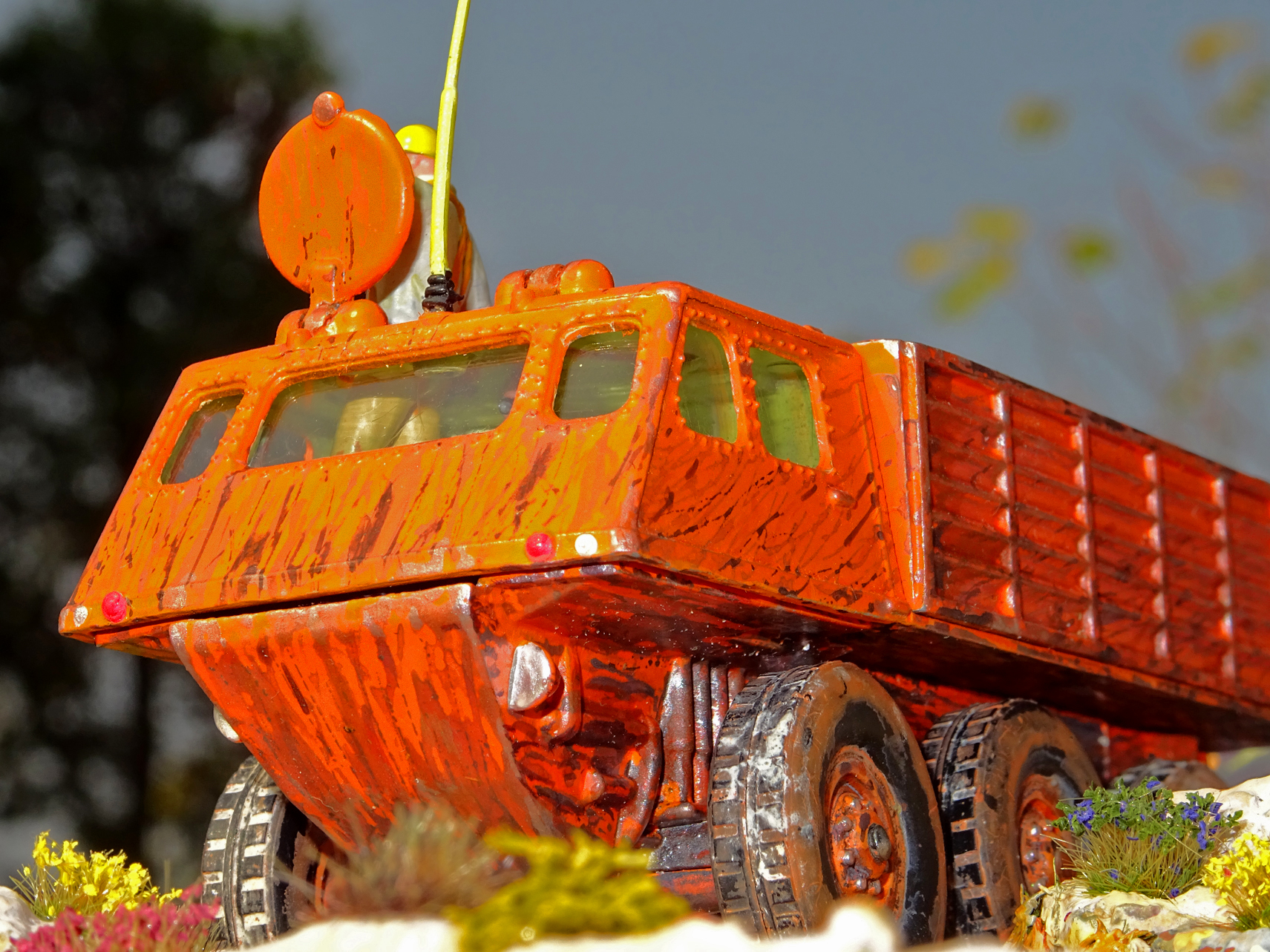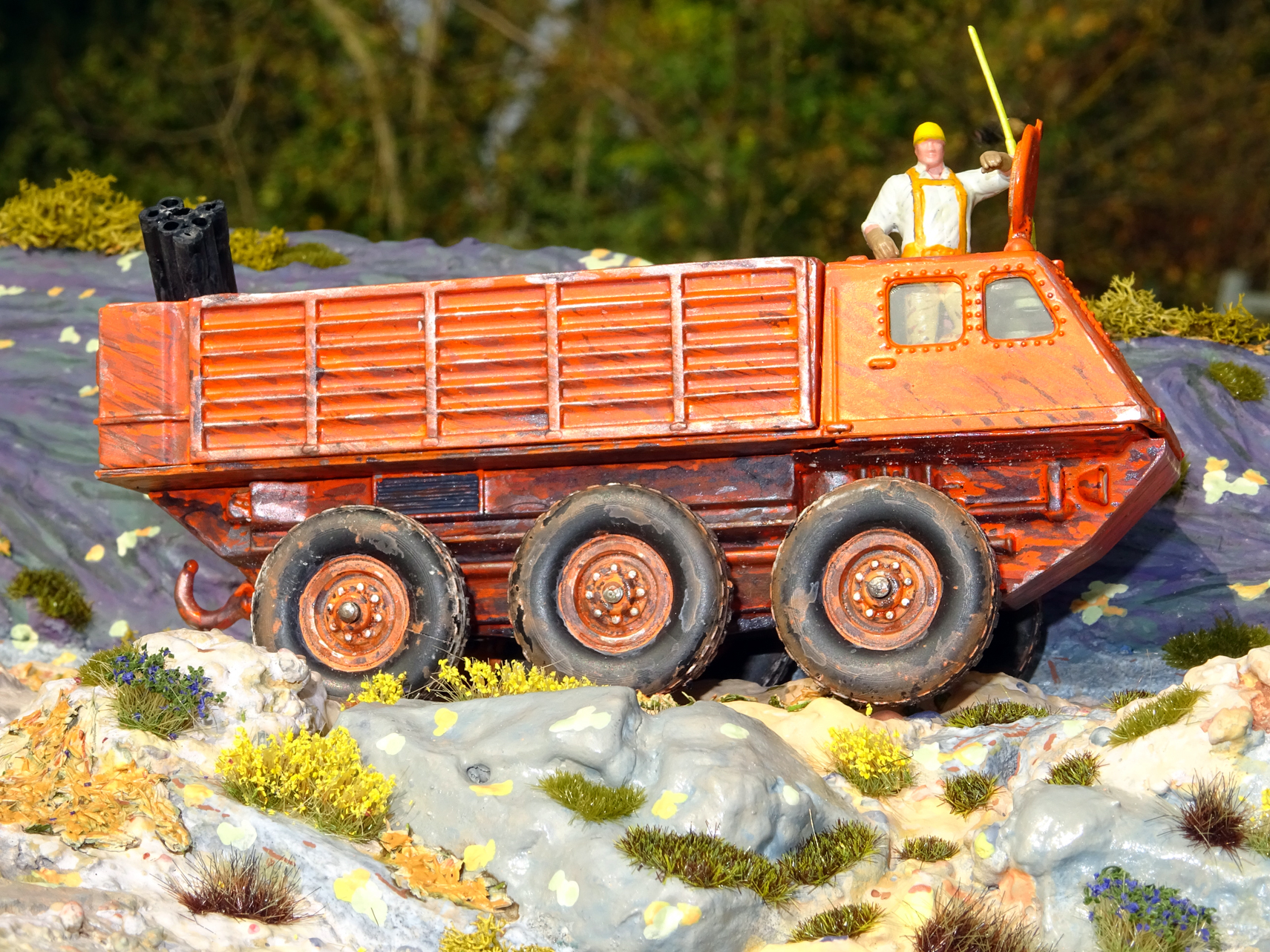 ---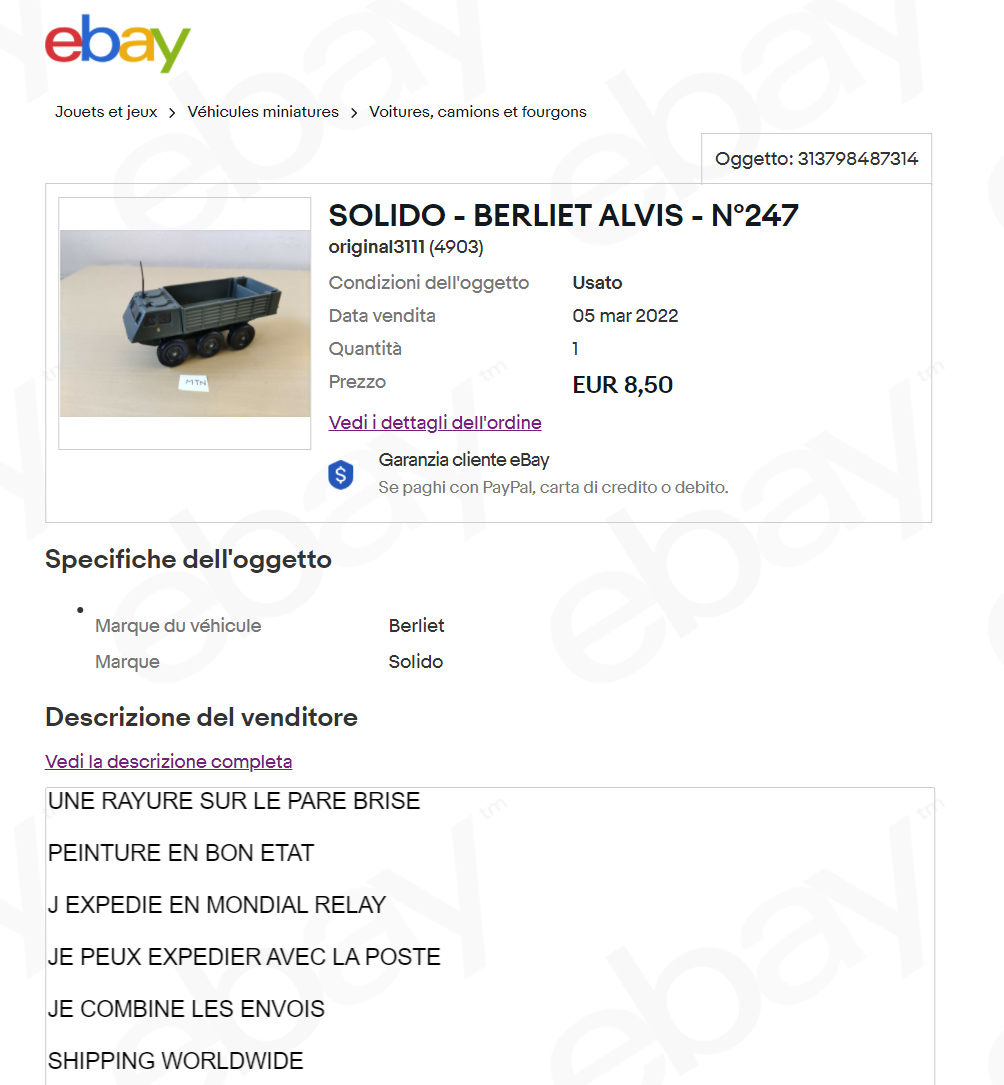 ---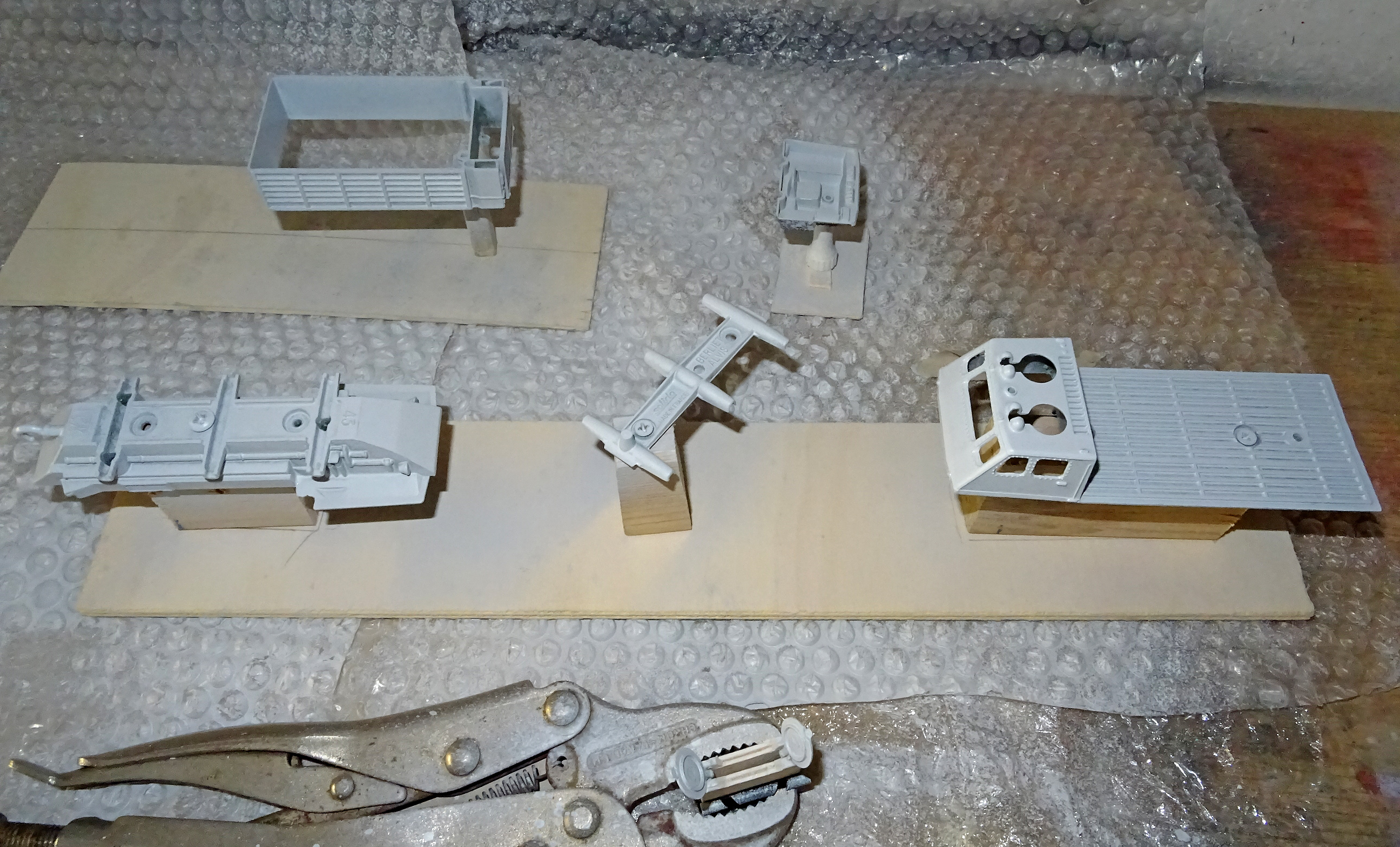 ---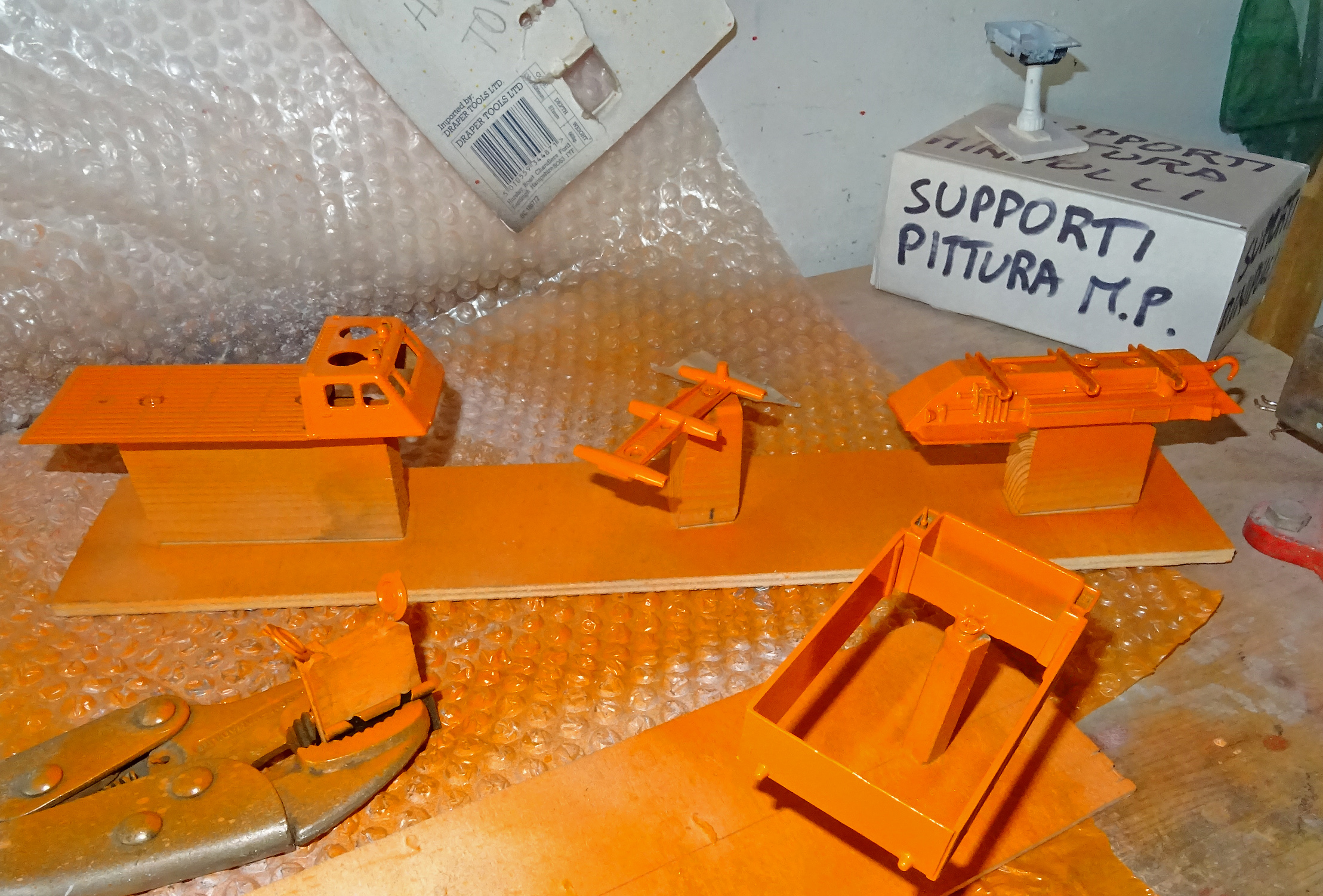 ---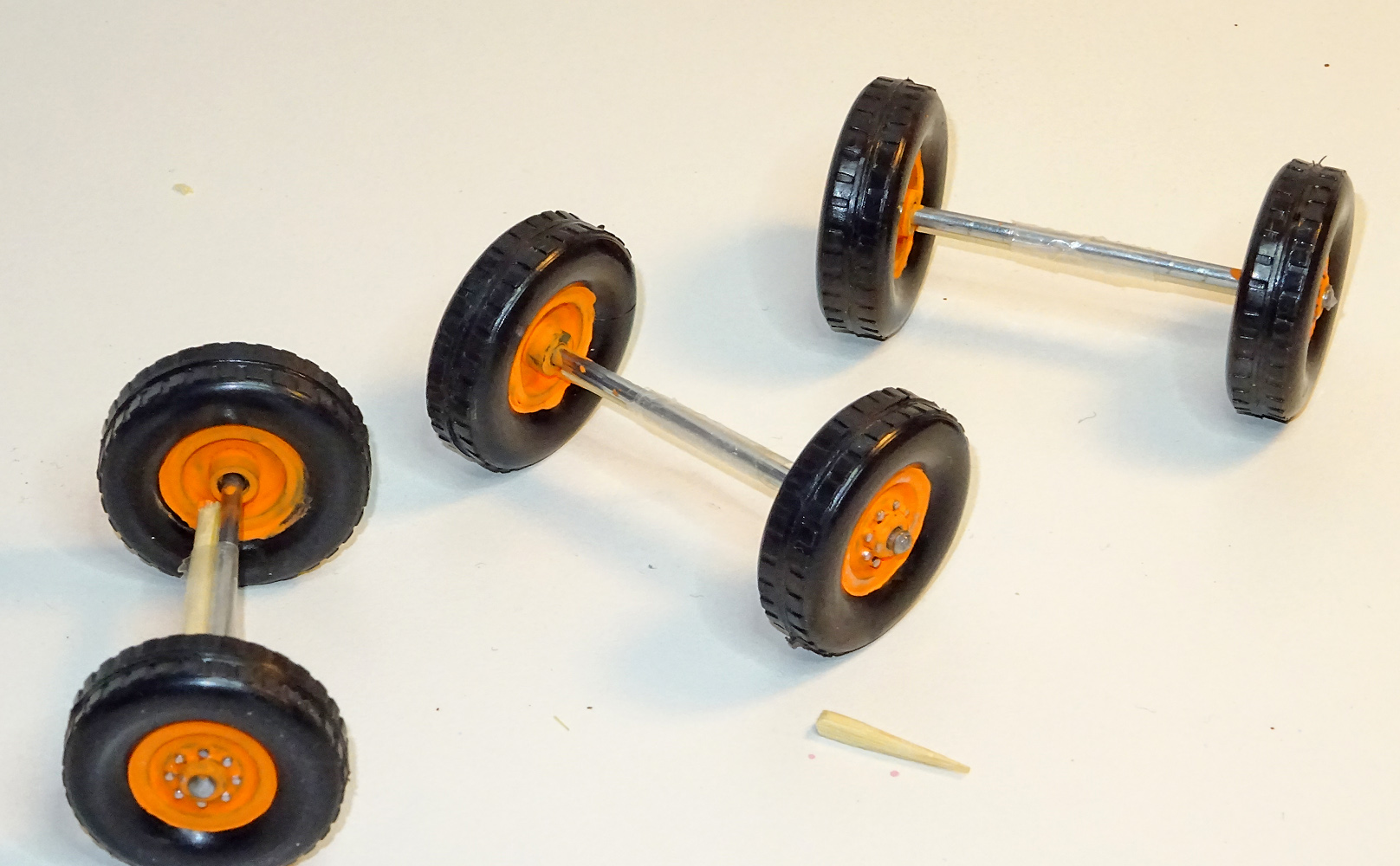 ---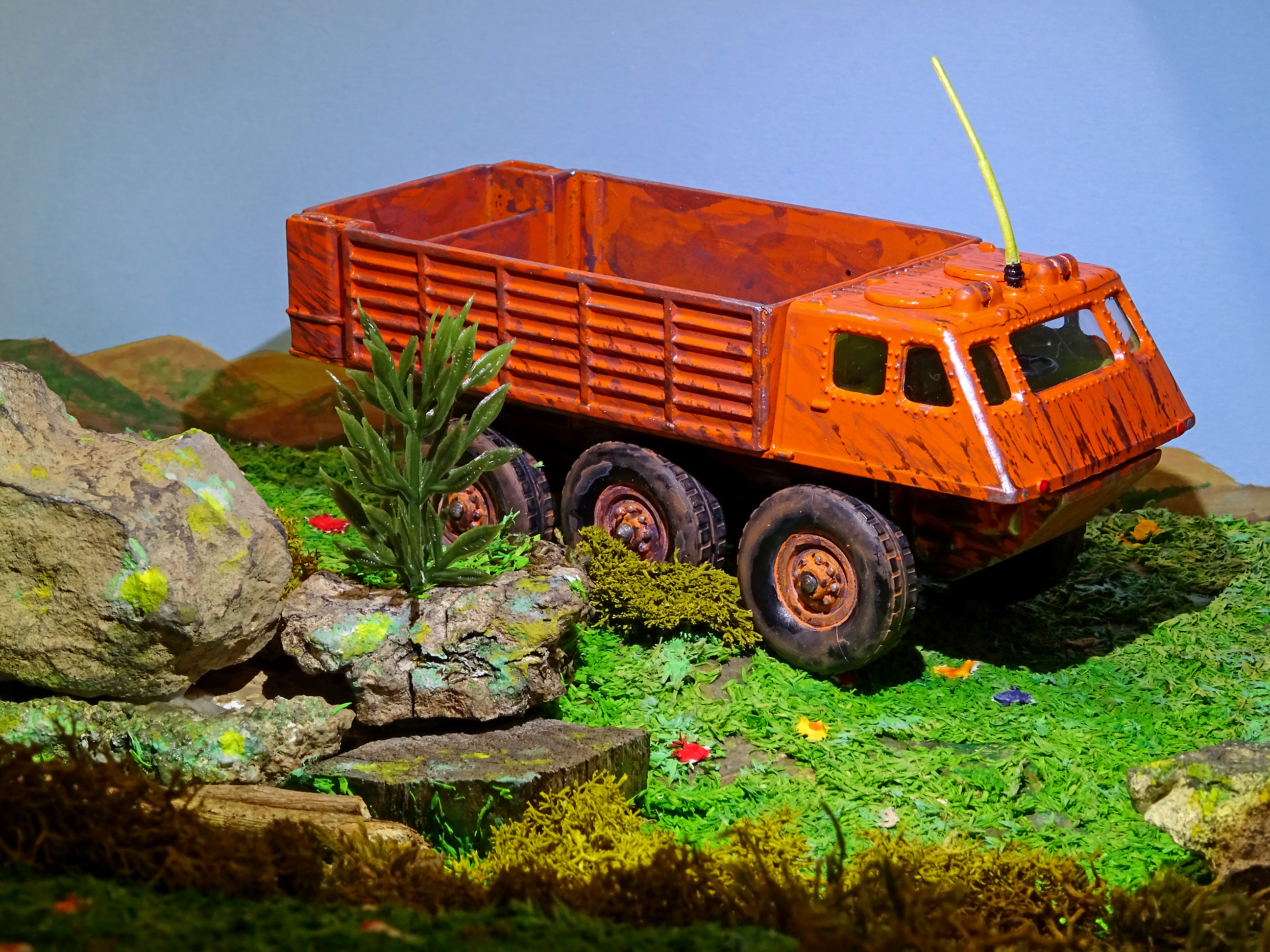 ---
---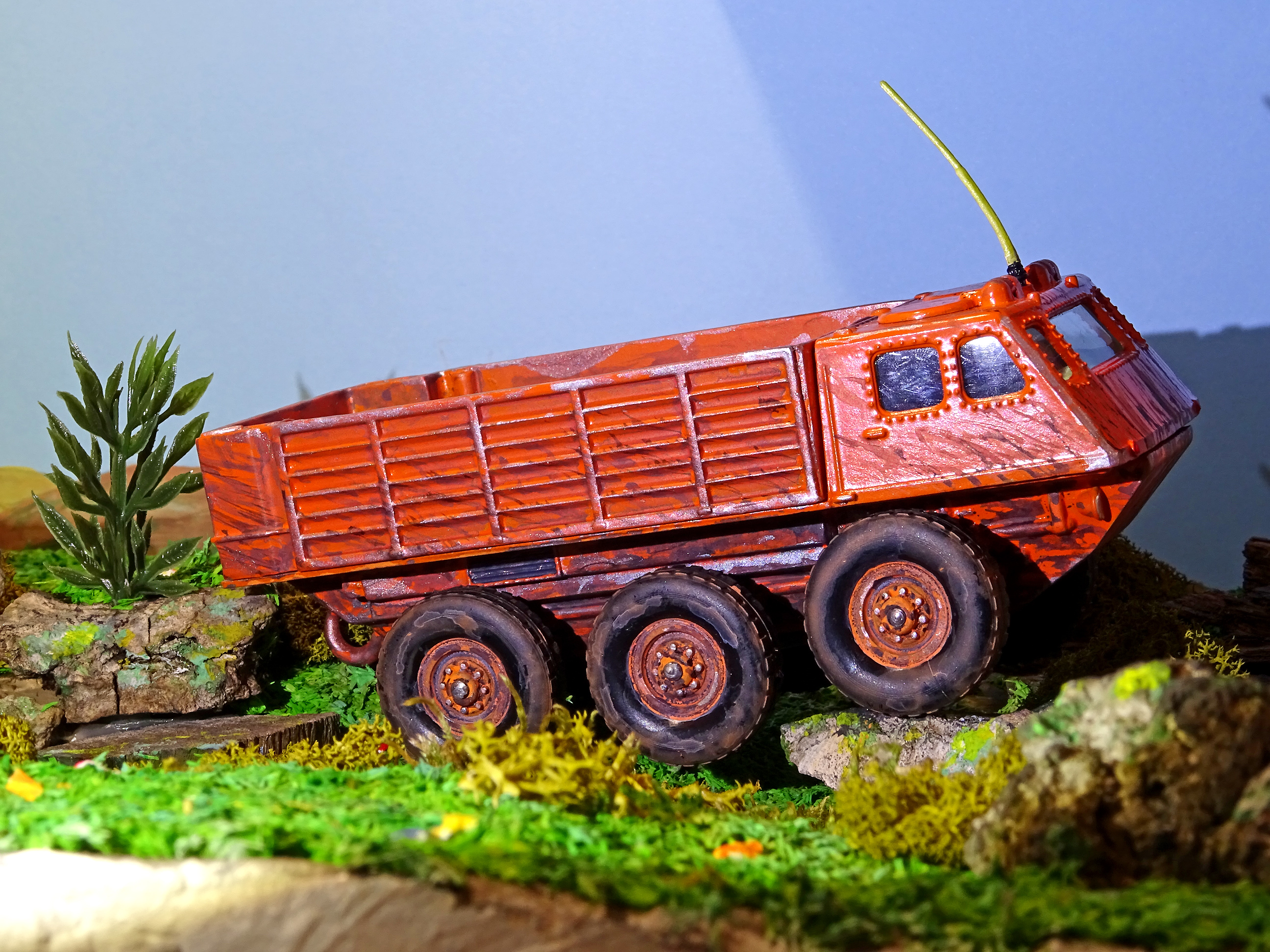 ---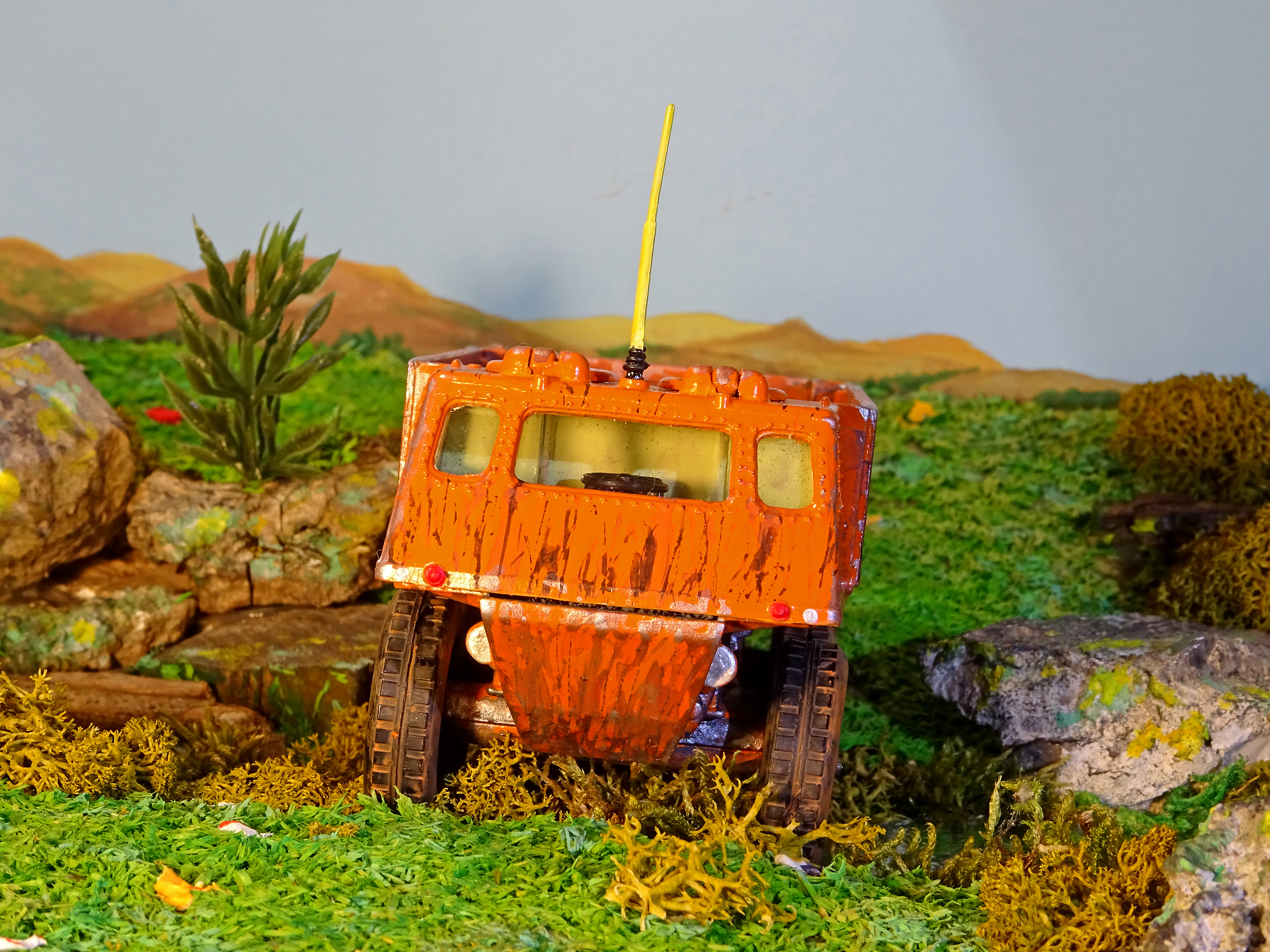 ---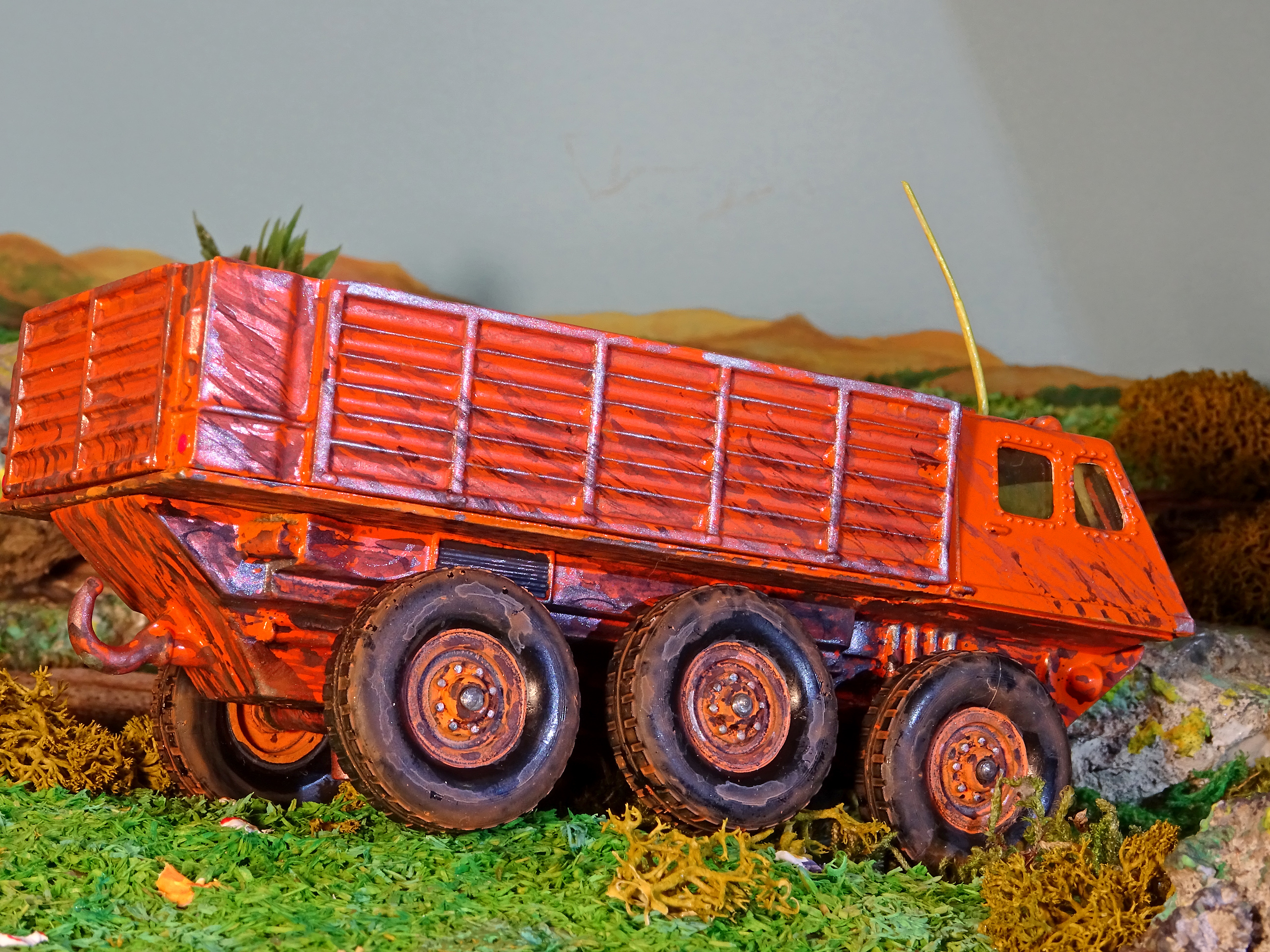 ---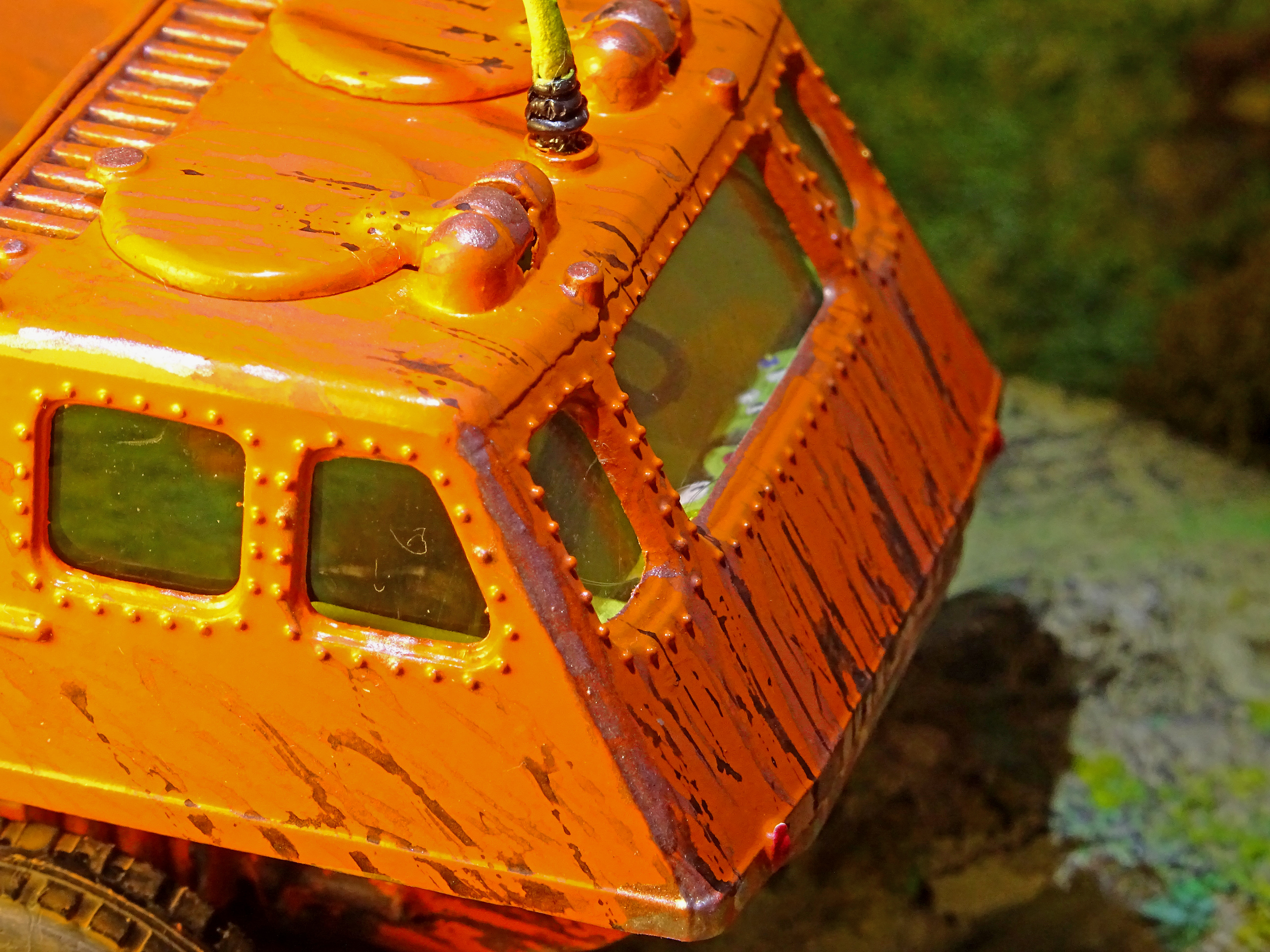 ---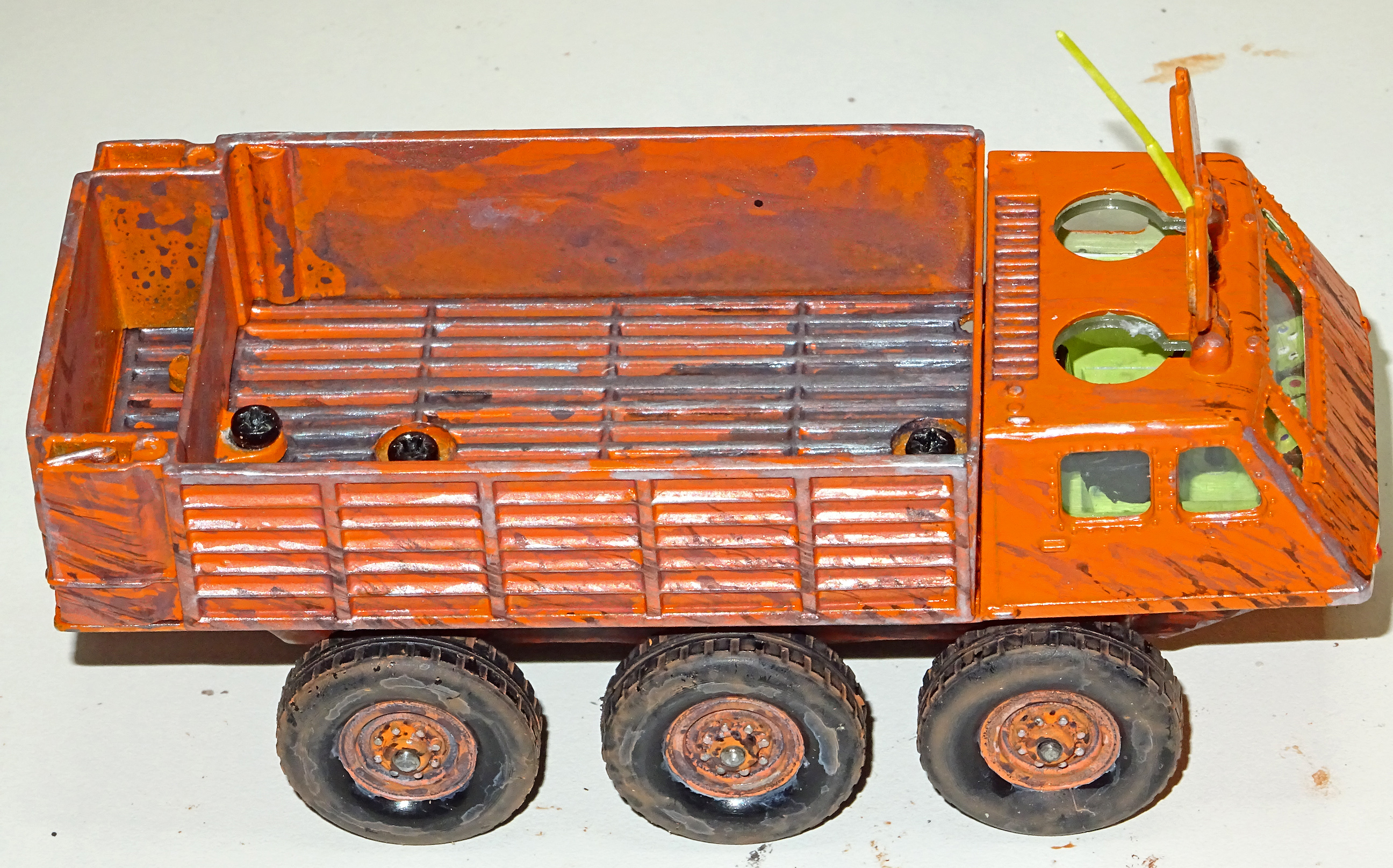 ---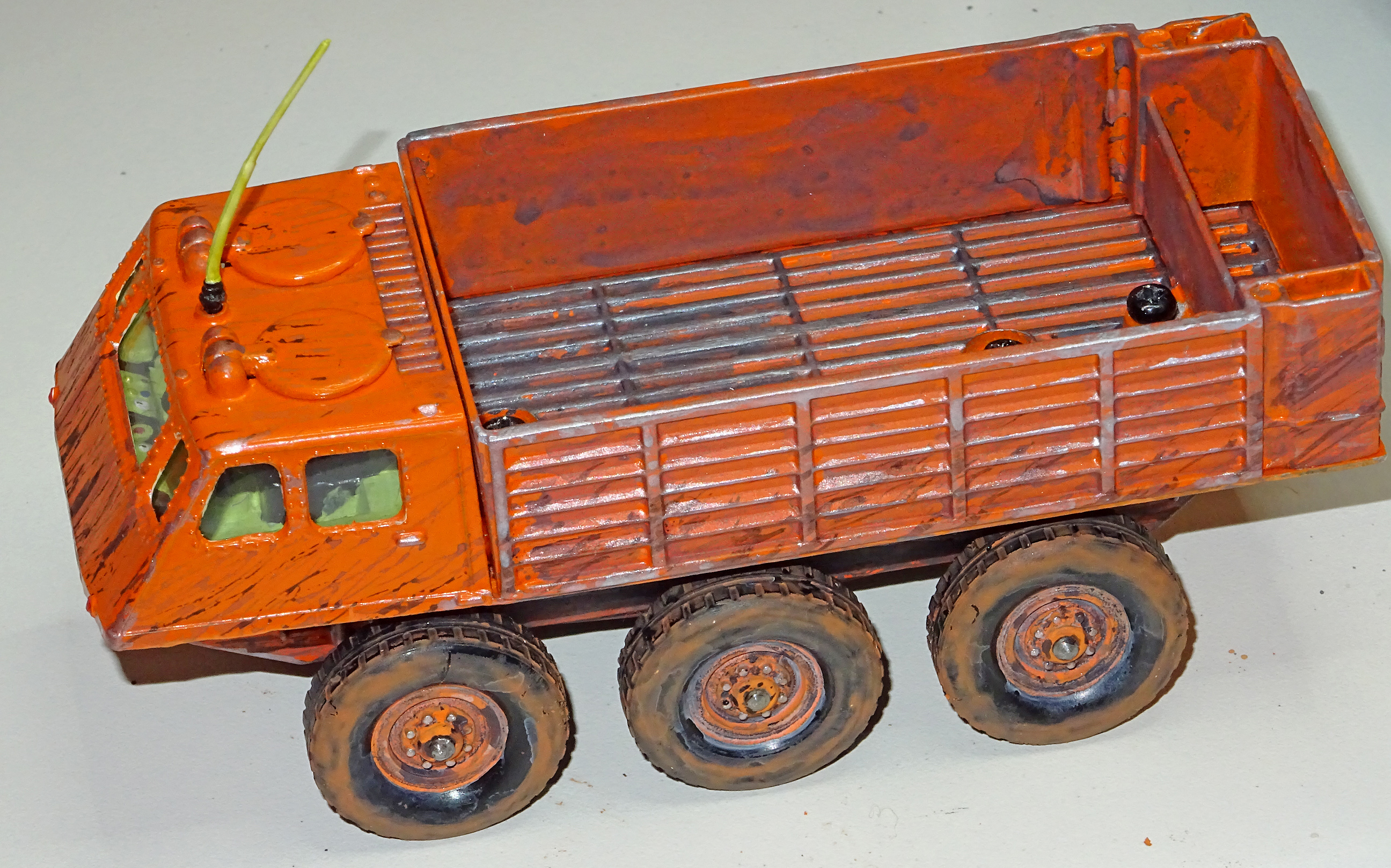 ---
---
After final treatment with matt varnish
Dopo il trattamento finale con vernicetta opaca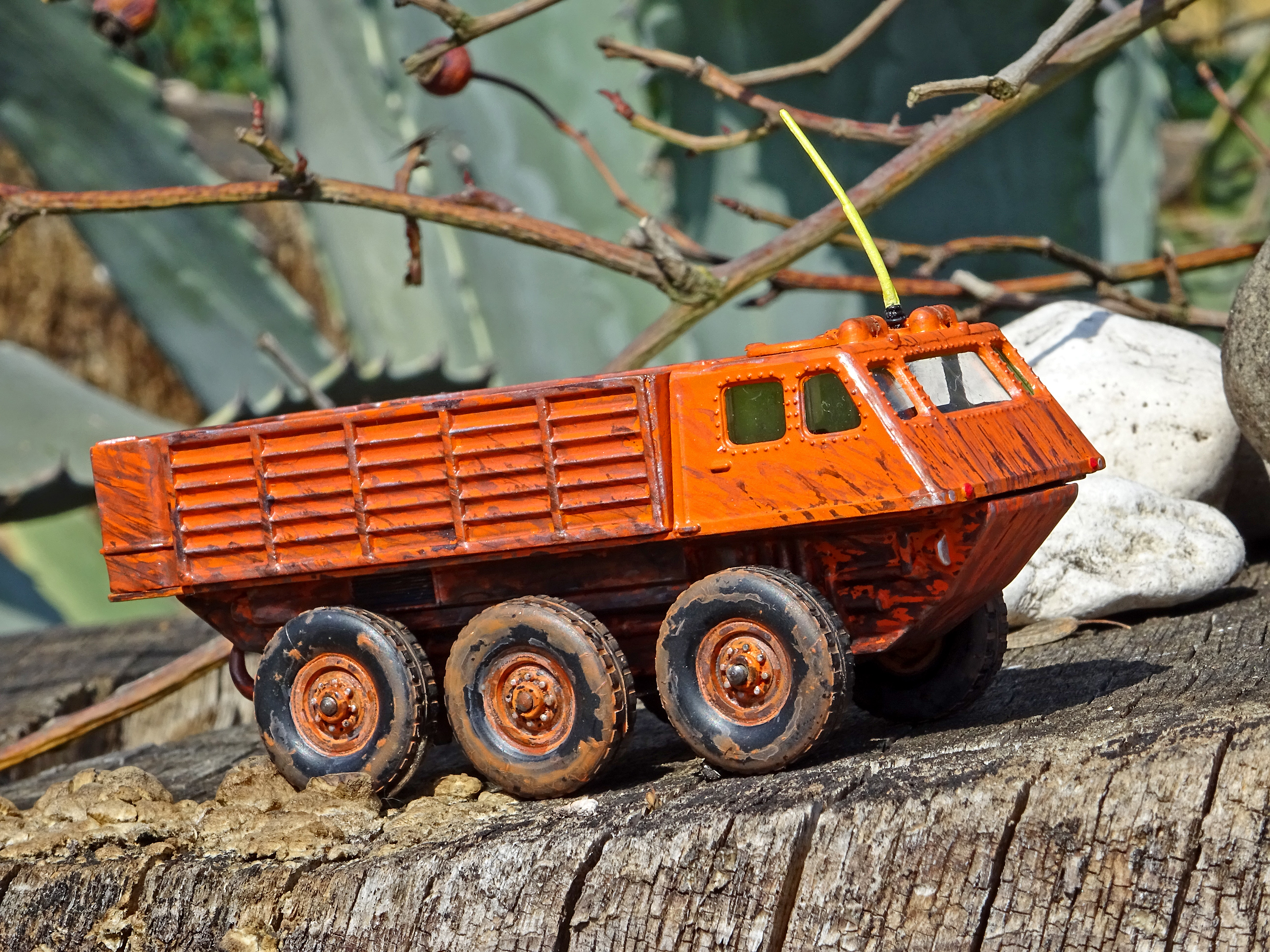 ---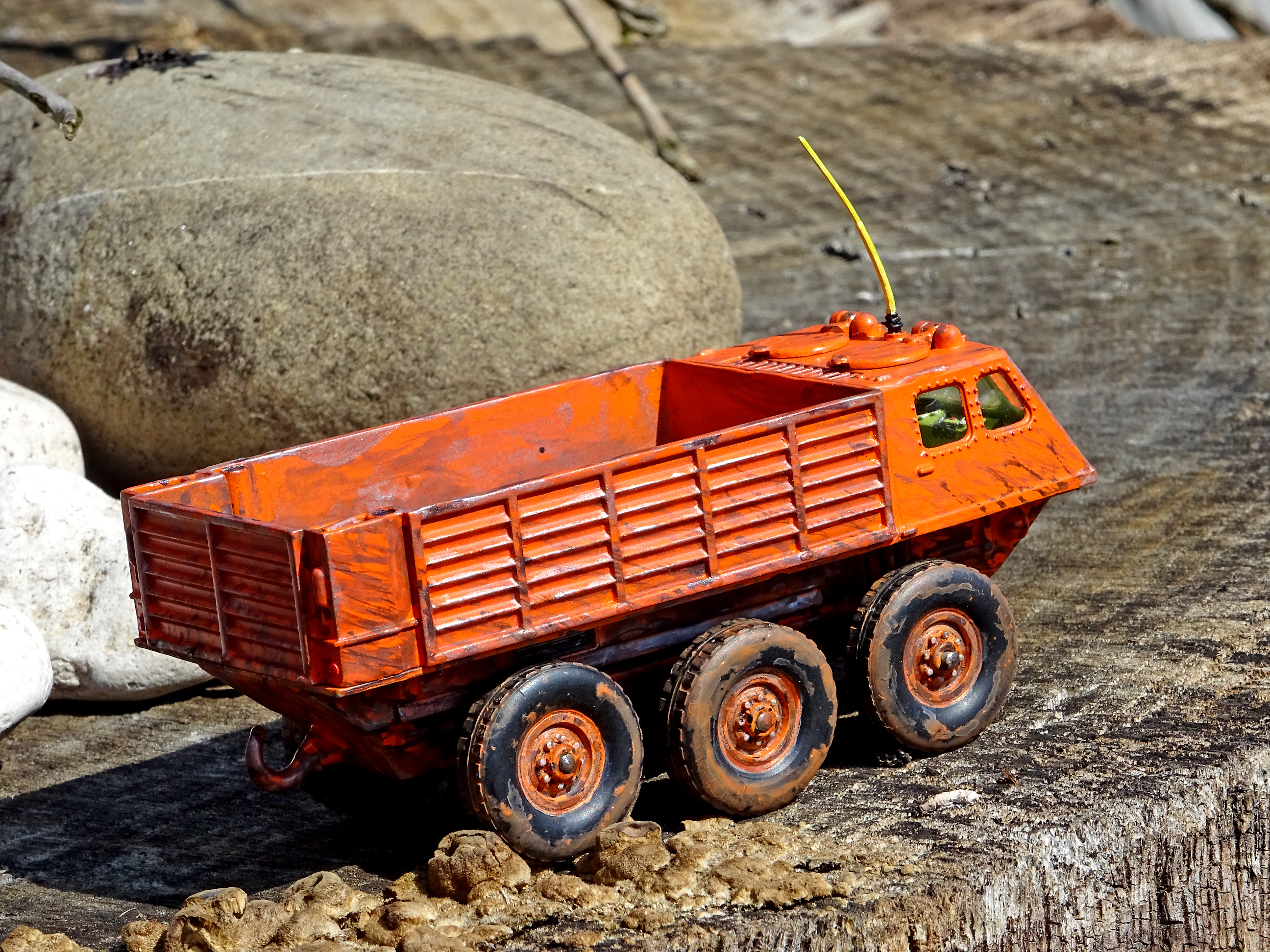 ---
---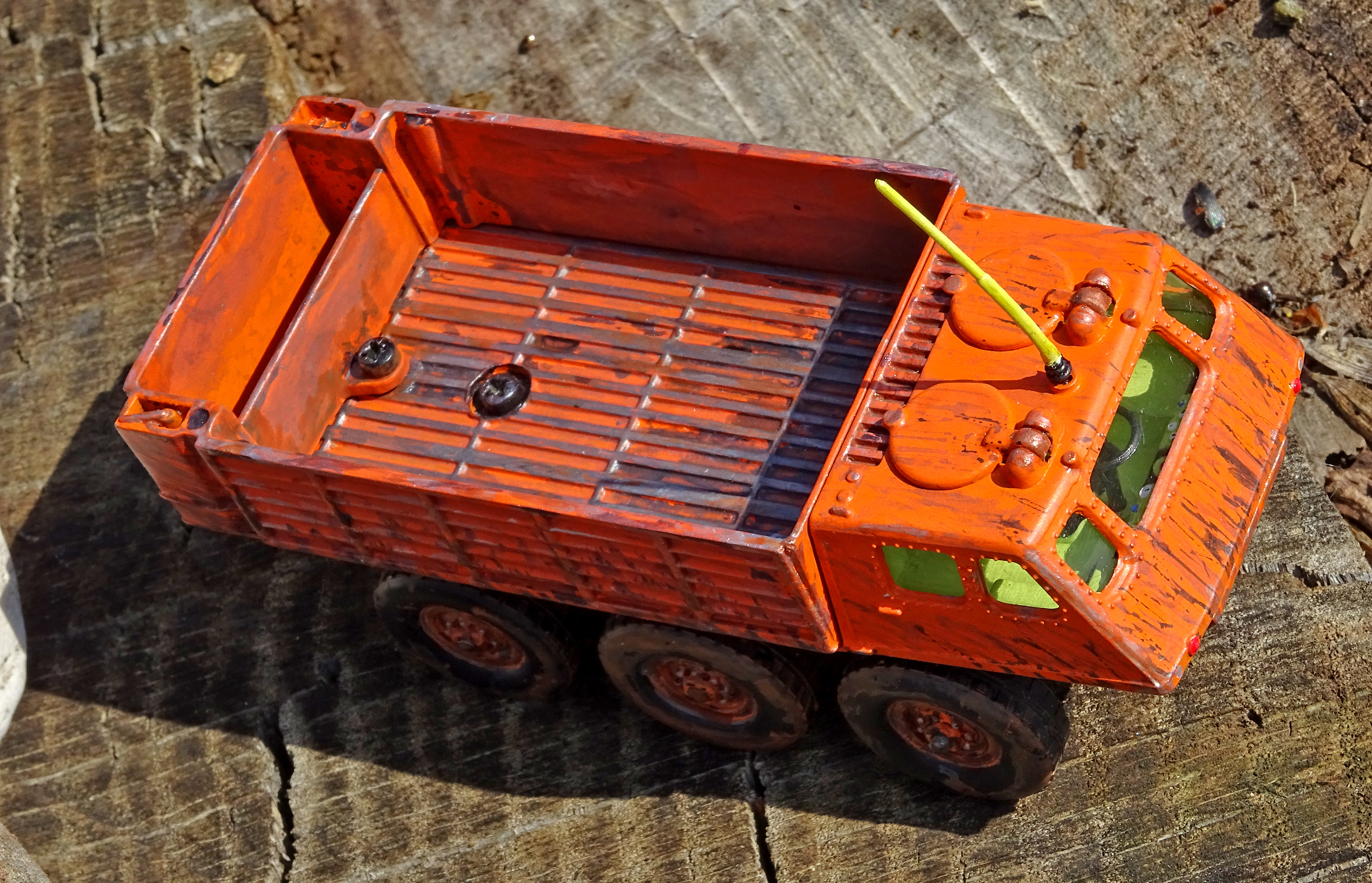 ---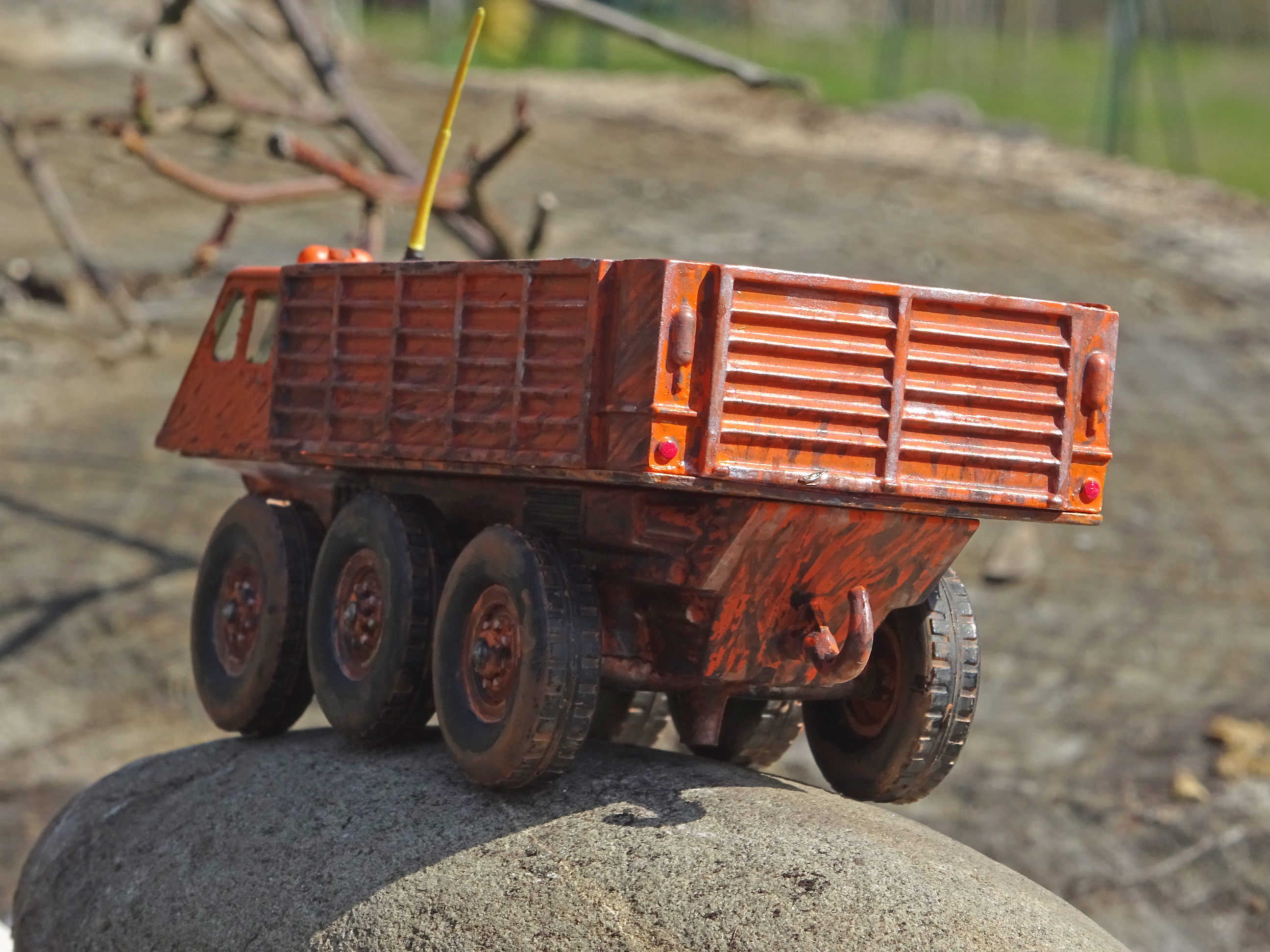 ---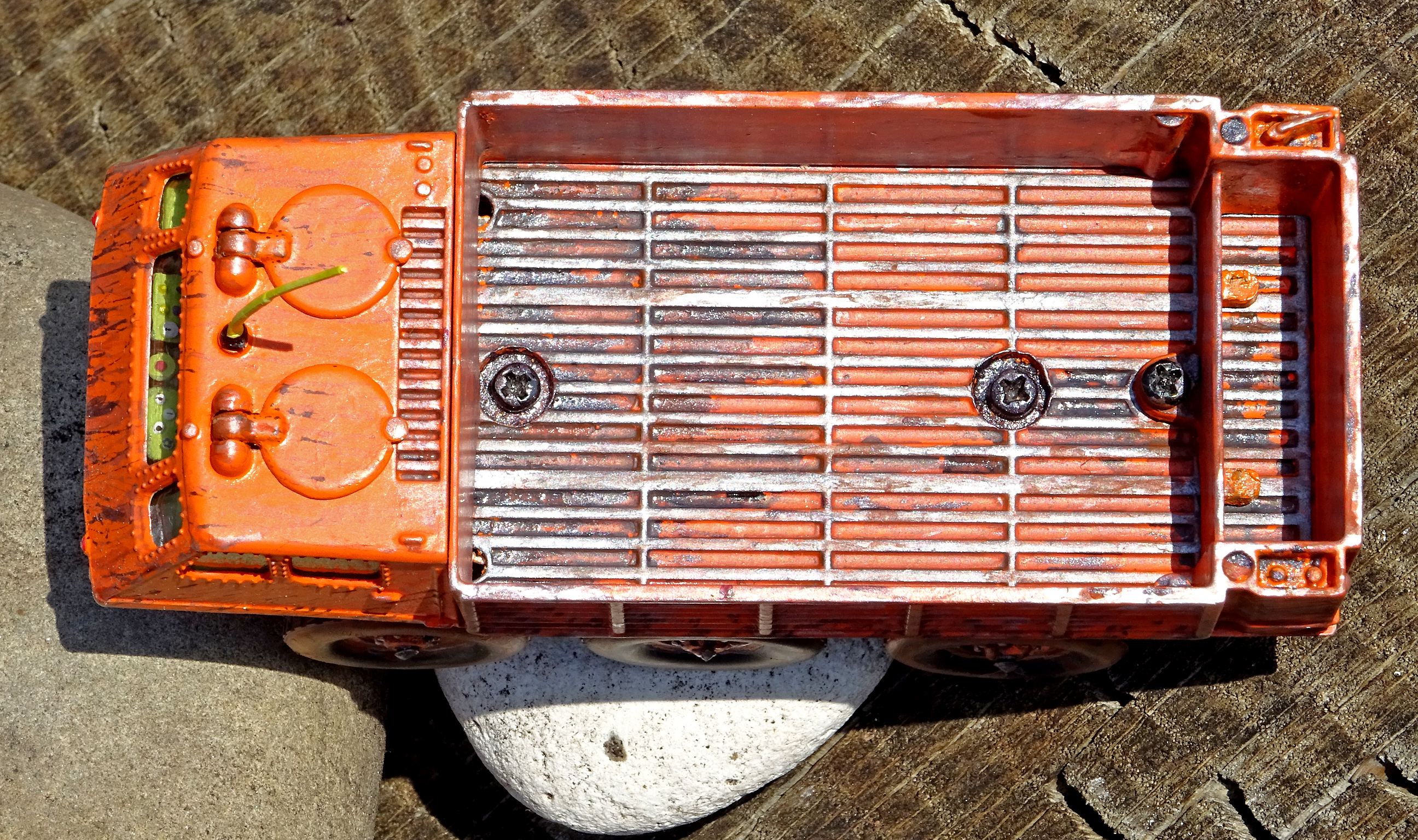 ---
❦