My 10 (+2...) best field macrophotographies - Le mie 10 (+2...) migliori macrofotografie sul campo
Contents

- Contenuti

Even though my golden years as a macrophotographer were in the 1995-2005 decade, I never completely gave up taking pictures in nature, especially of insects.
With more than 3200 slides musealized at the Laboratorio dell'Insetto in San Giovanni in Persiceto (province of Bologna, Italy) and more than 1300 species shared both on the Tree of Life website, and on my personal web pages, there should be no need for one more showcase.
Anyway, I felt the need for a web page to publish a very small selection (just ten pictures...) of the field photographs that I liked the most from those taken in around 30 years of activity.
Here it is! It's very obvious that such a radical selection is a very subjective thing. I privileged those pictures that mean much to me, and that at the same time display a much better quality than the rest of my amateurish production.
Above each picture, the name of the pictured species, and a few details about the equipment.

By clicking on the preview, a bigger picture at the best quality available can be accessed.
Benchè i miei anni d'oro come macrofotografo siano stati nella decade 1995-2005, non ho mai smesso del tutto di scattare foto in natura, in particolare di insetti.
Con più di 3200 diapositive musealizzate al Laboratorio dell'Insetto di San Giovanni in Persiceto (provincia di Bologna) e più di 1300 specie condivise sia sul sito Web Tree of Life, e sulle mie pagine web personali, non dovrebbe esserci bisogno di un'altra vetrina.
Tuttavia, sentivo il bisogno di una pagina web per pubblicare una selezione molto ristretta (solo dieci immagini...) delle fotografie di campagna che mi piacciono di più tra quelle realizzate in circa trent'anni di attività.
Eccola! È del tutto ovvio che una selezione così radicale è una faccenda molto soggettiva. Ho privilegiato le immagini che per me vogliono dire molto, e che al tempo stesso mostrano una qualità molto migliore del resto della mia produzione amatoriale.
Sopra ogni foto, il nome della specie raffigurata, e qualche dettaglio sull'equipaggiamento.

Facendo click sull'anteprima, si può accedere a una immagine più grande della migliore qualità disponibile.
---
Ameles spallanzania (Rossi, 1792)
Sony Alpha 850, Sigma 180mm Ultra Compact APO Macro AF F/5.6, 25mm kenko exension tube, Metz 30B3 Flash, two lamps
19 May 2018 - Portixeddu, Sardinia, Italy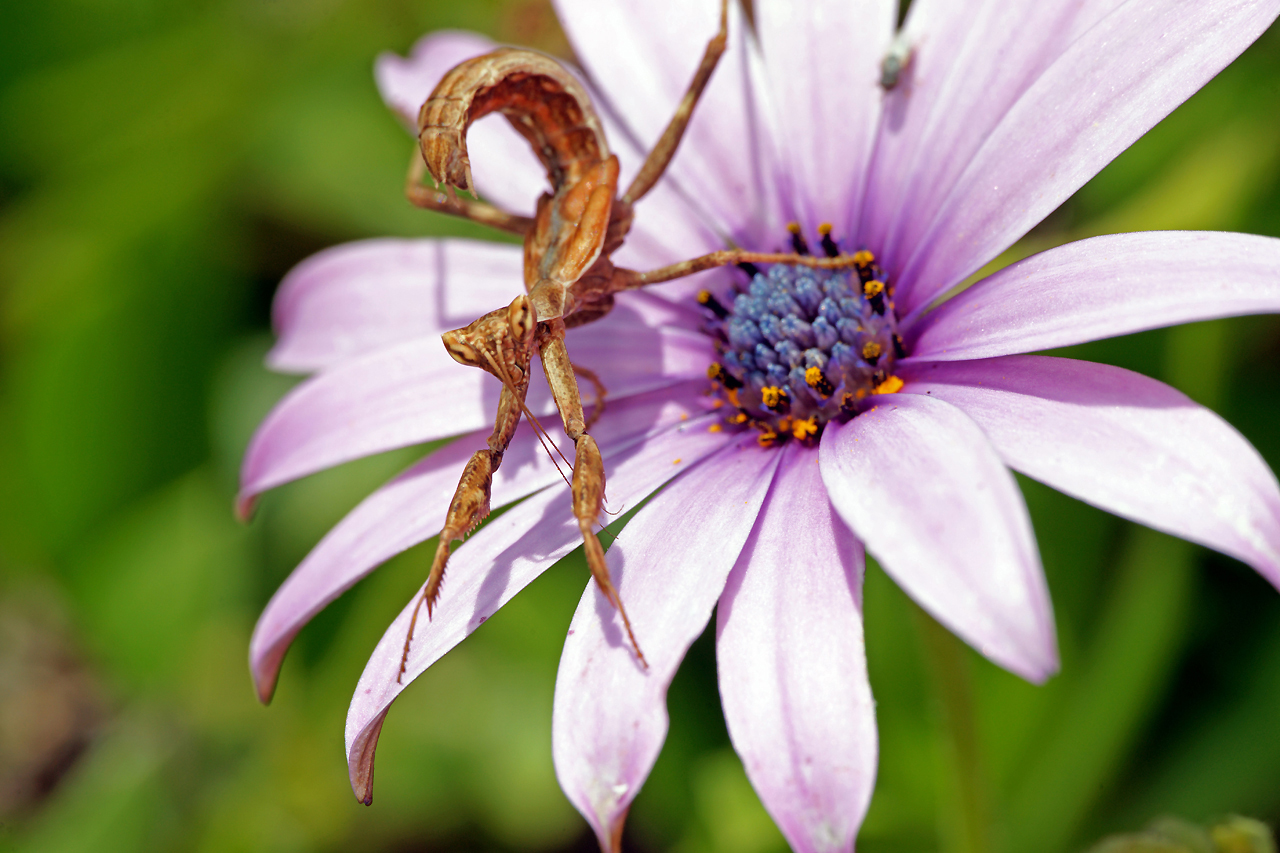 ---
Aquarius najas (De Geer, 1773)
Sony DSC-HX60 - zoom setting 6.5x
01 August 2019 - Fluminimaggiore, Sardinia, Italy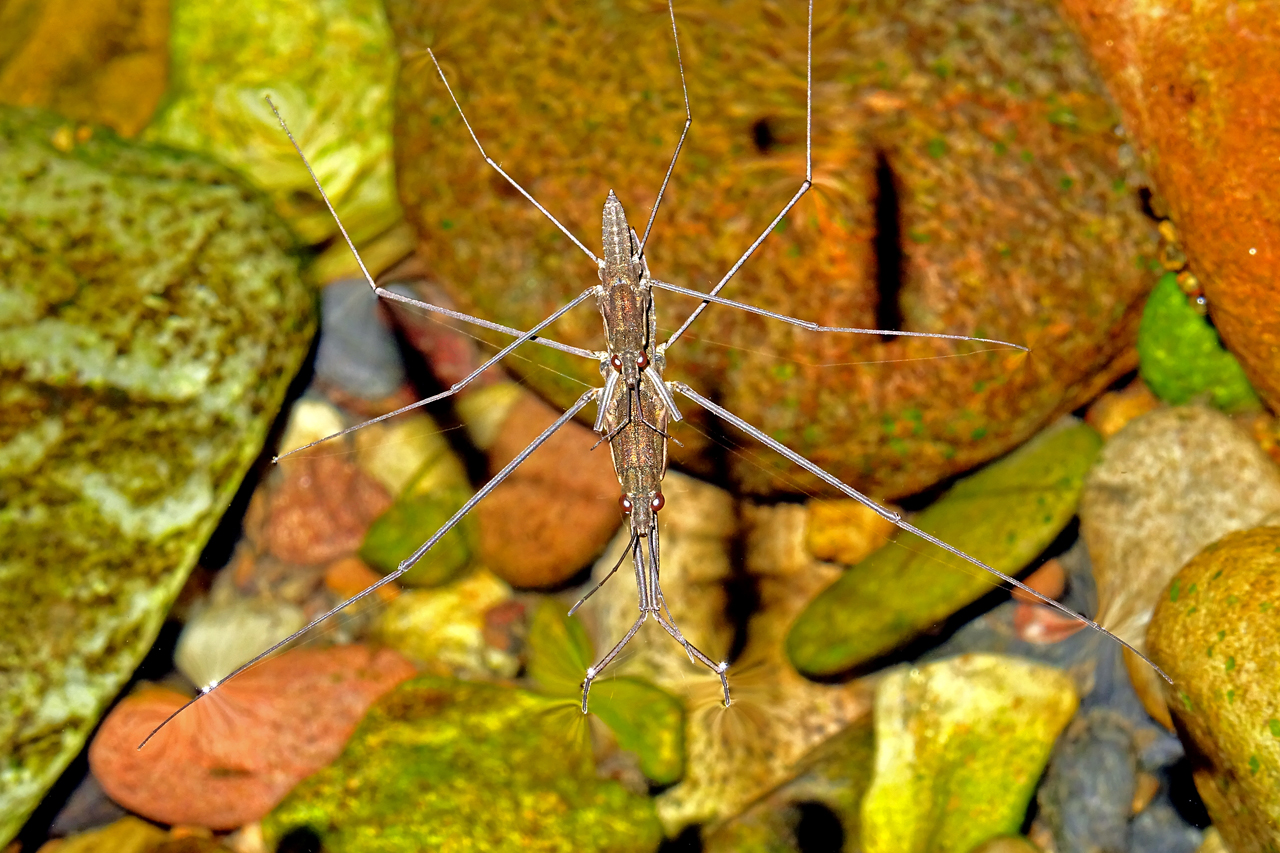 ---
Araneus diadematus Clerck, 1757
Pentax K-1000 - Kiron 105 Macro 1:1, Metz 30B3 Flash, two lamps - scanned from Kodak Ektachrome slide
Late 1990's - Madonna dell'Acero, Emilia-Romagna, Italy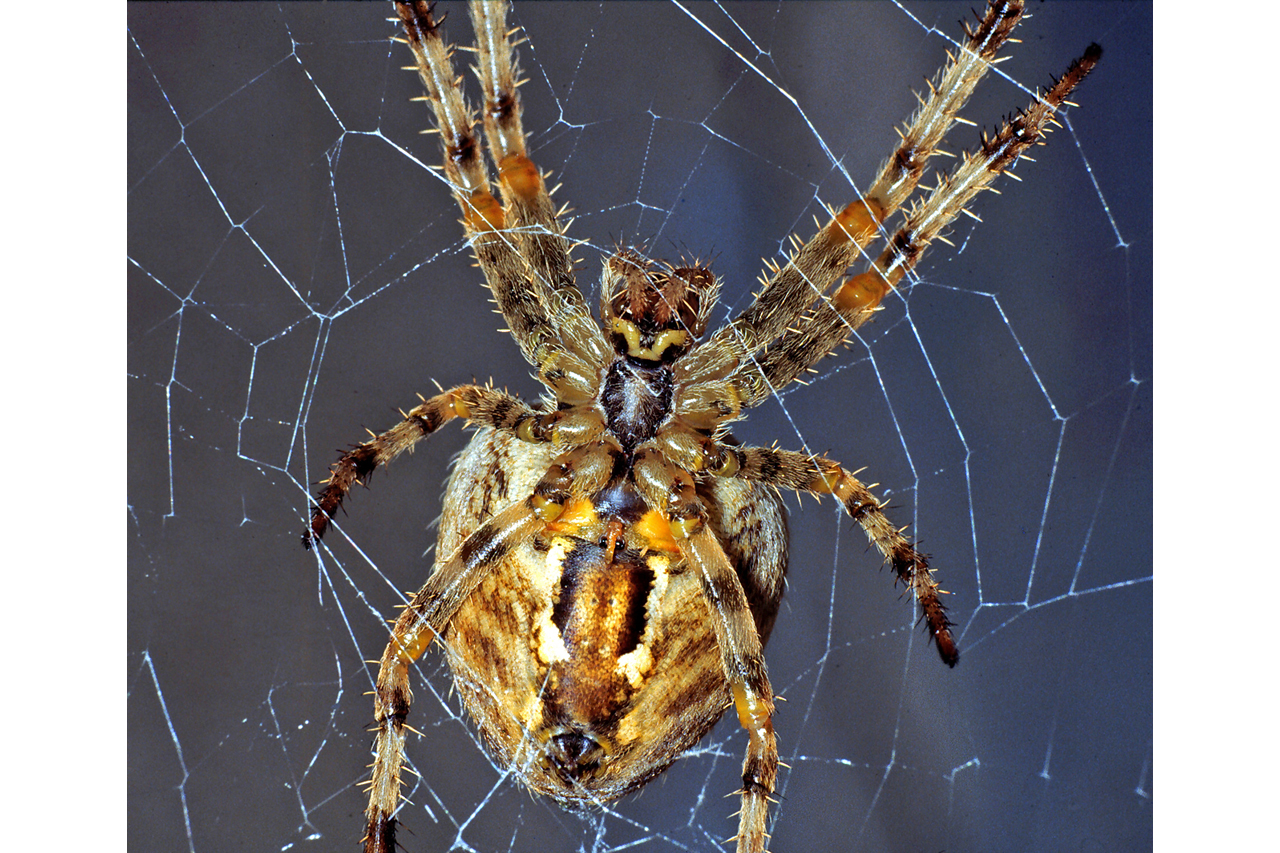 ---
Glyptobothrus brunneus brunneus (Thunberg, 1815)
Sony Alpha 230, Sigma 50mm Macro, Metz 30B3 Flash, two lamps
10 September 2010 - San Pietro in Casale, Emilia Romagna, Italy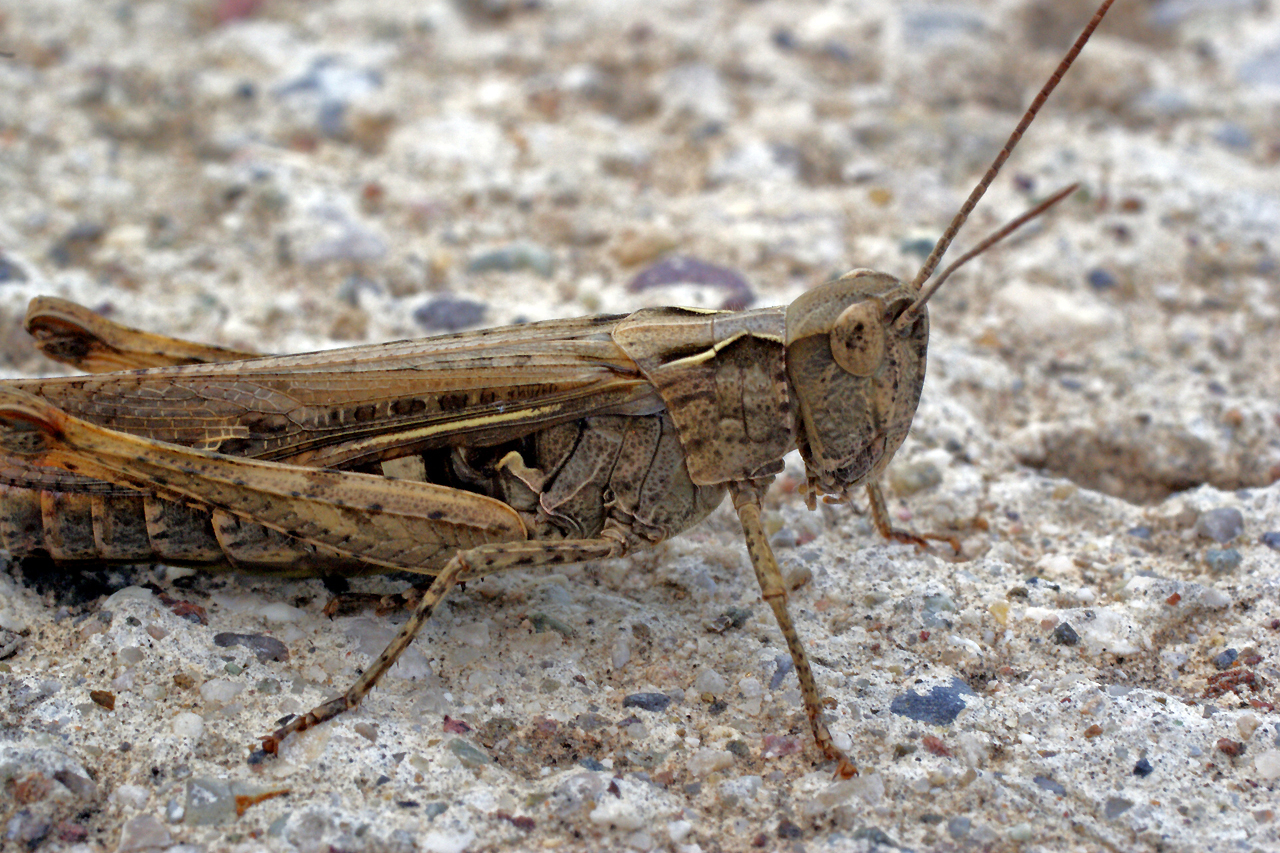 ---
Calomera littoralis (Fabricius, 1787)
Pentax K-1000 - Kiron 105 Macro 1:1, Metz 30B3 Flash, two lamps - scanned from Kodachrome slide
Late 1990's - Scivu, Sardinia, Italy
---
Lycosa oculata (Simon, 1876)
Sony Alpha 850, Sigma 180mm Ultra Compact APO Macro AF F/5.6, 25mm kenko exension tube, Metz 30B3 Flash, two lamps
24 April 2018 Night - Capo Pecora, Sardinia, Italy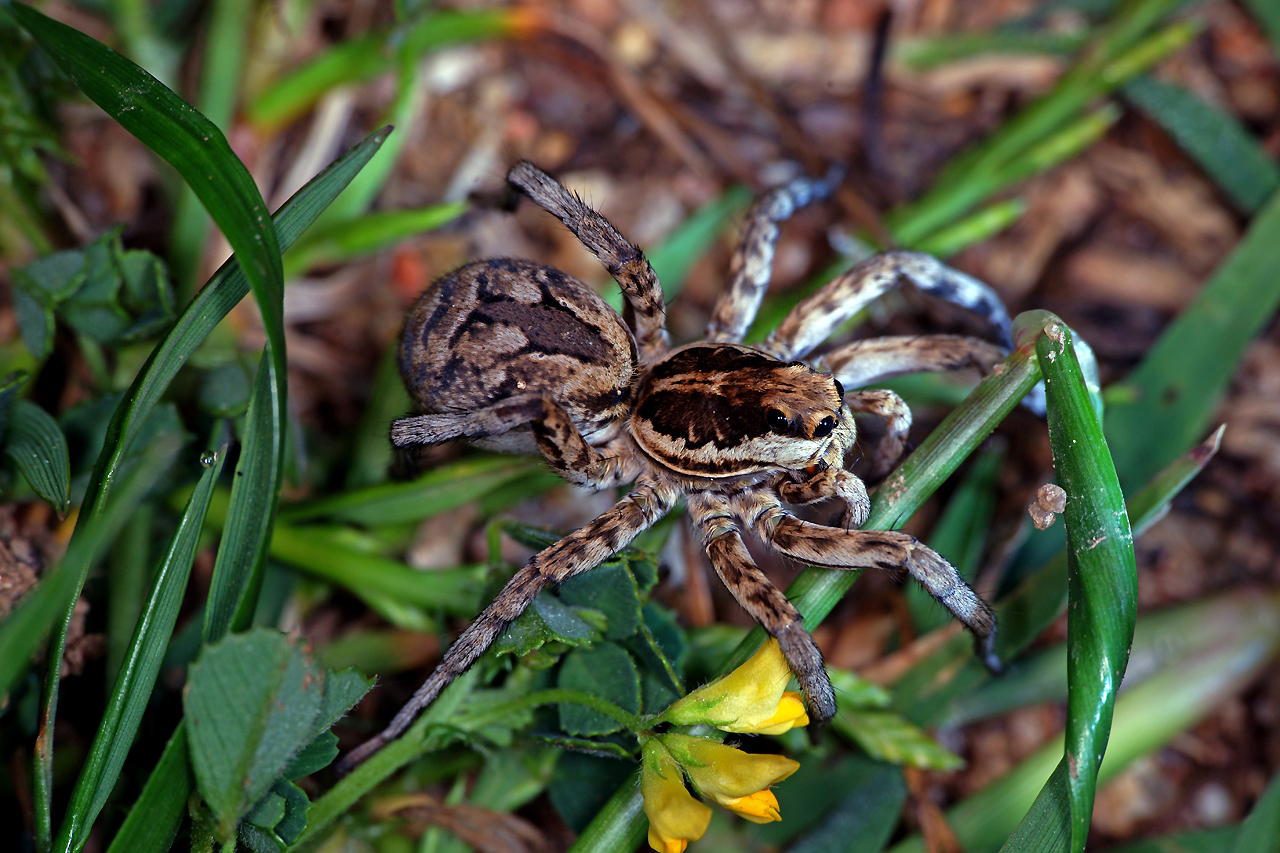 ---
Myriochila melancholica (Fabricius, 1798)
Sony DSC-HX60 - zoom setting 6.5x
19 July 2019 - Fluminimaggiore, Sardinia, Italy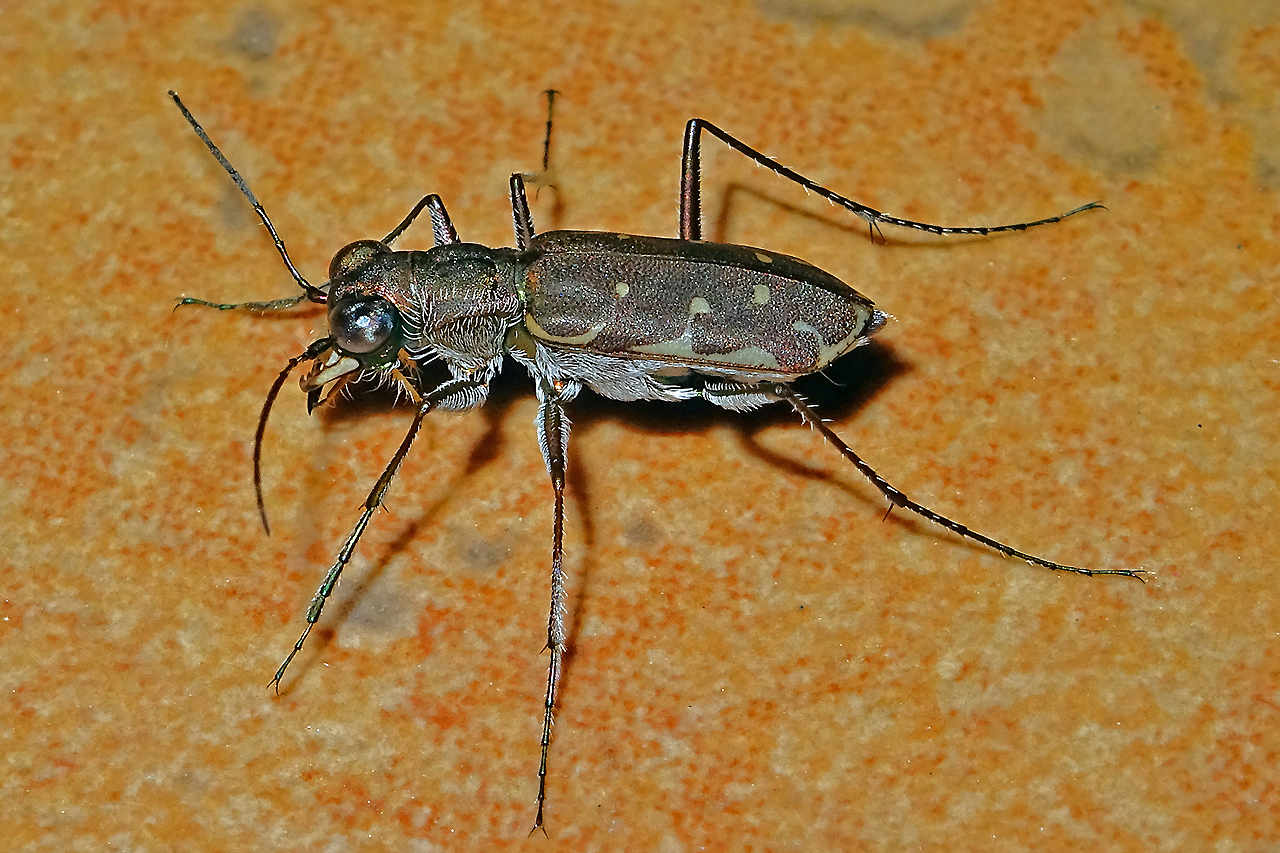 ---
Notonecta viridis (Delcourt 1909)
Sony DSC-HX60 - zoom setting 6.5x
18 July 2020 - Fluminimaggiore, Sardinia, Italy
---
Pamphagus sardeus (Herrich-Schäffer, 1840)
Sony DSC-HX60 - zoom setting 6.5x - composite of two pictures via Microsoft ICE
10 September 2019 - Uras, Sardinia, Italy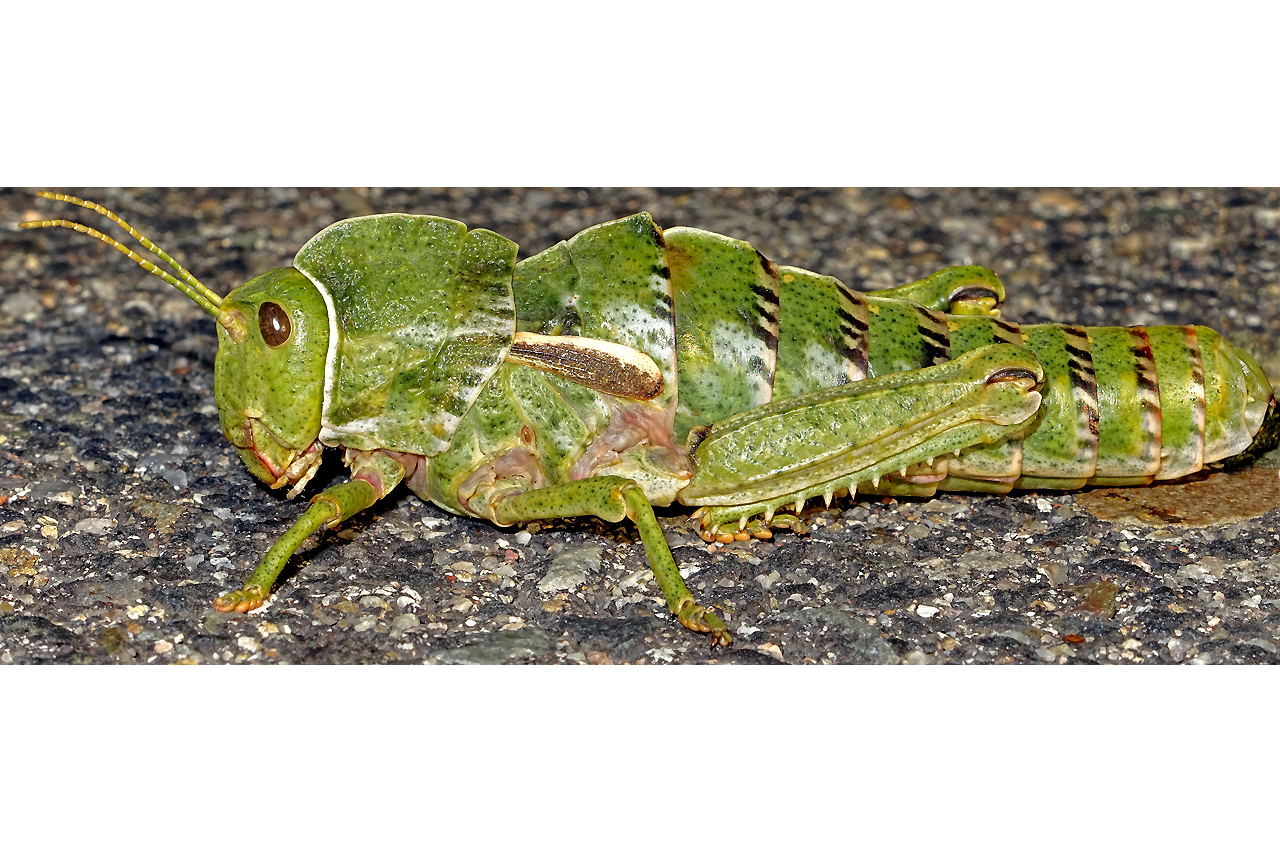 ---
Phaneroptera nana nana Fieber, 1853
Sony Alpha 230, Sigma 180mm Ultra Compact APO Macro AF F/5.6, Metz 30B3 Flash, two lamps
27 November 2011 - Poggio Renatico, Emilia Romagna, Italy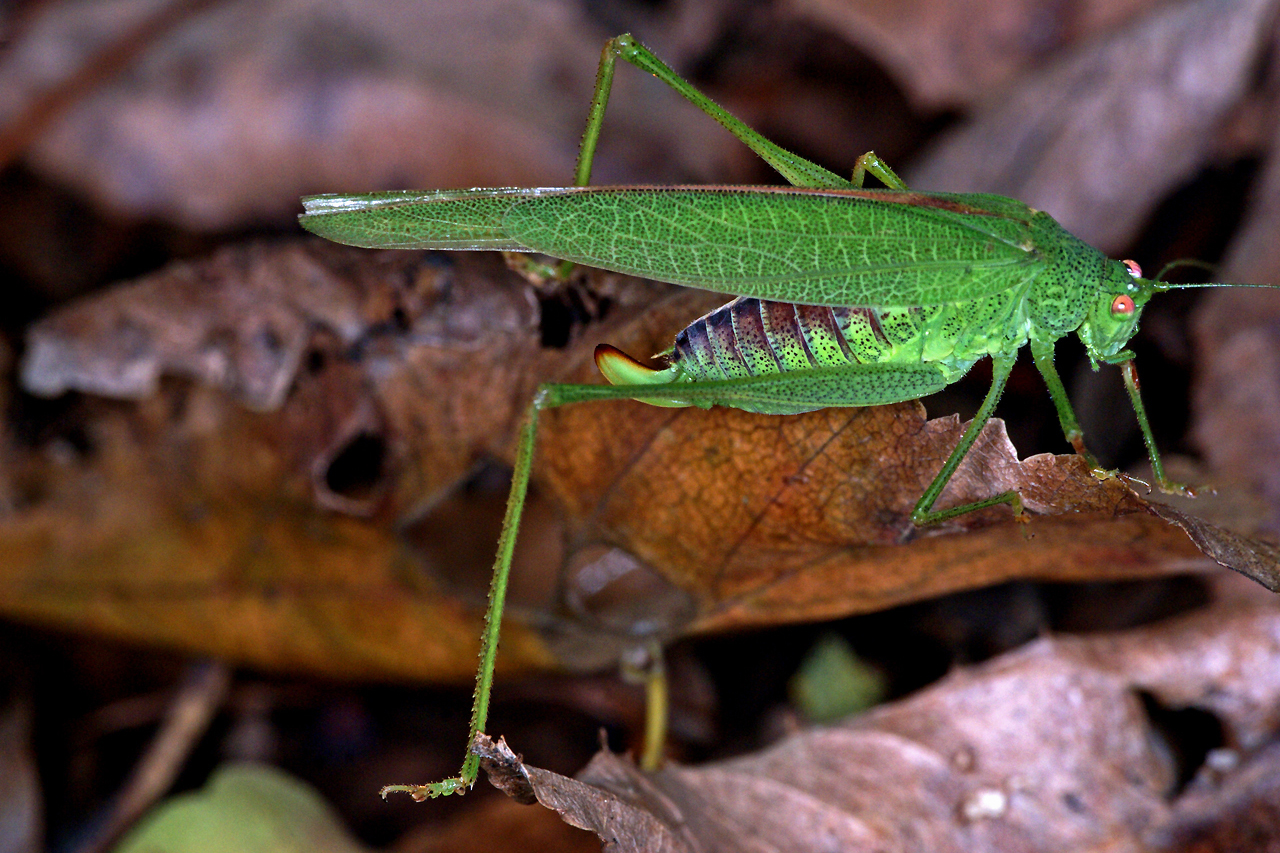 ---
Porcellio spinipennis Budde-Lund, 1885
Pentax K-1000 - Kiron 105 Macro 1:1, Metz 30B3 Flash, two lamps - scanned from Kodak Ektachrome slide
Late 1990's - Madonna dell'Acero, Emilia Romagna, Italy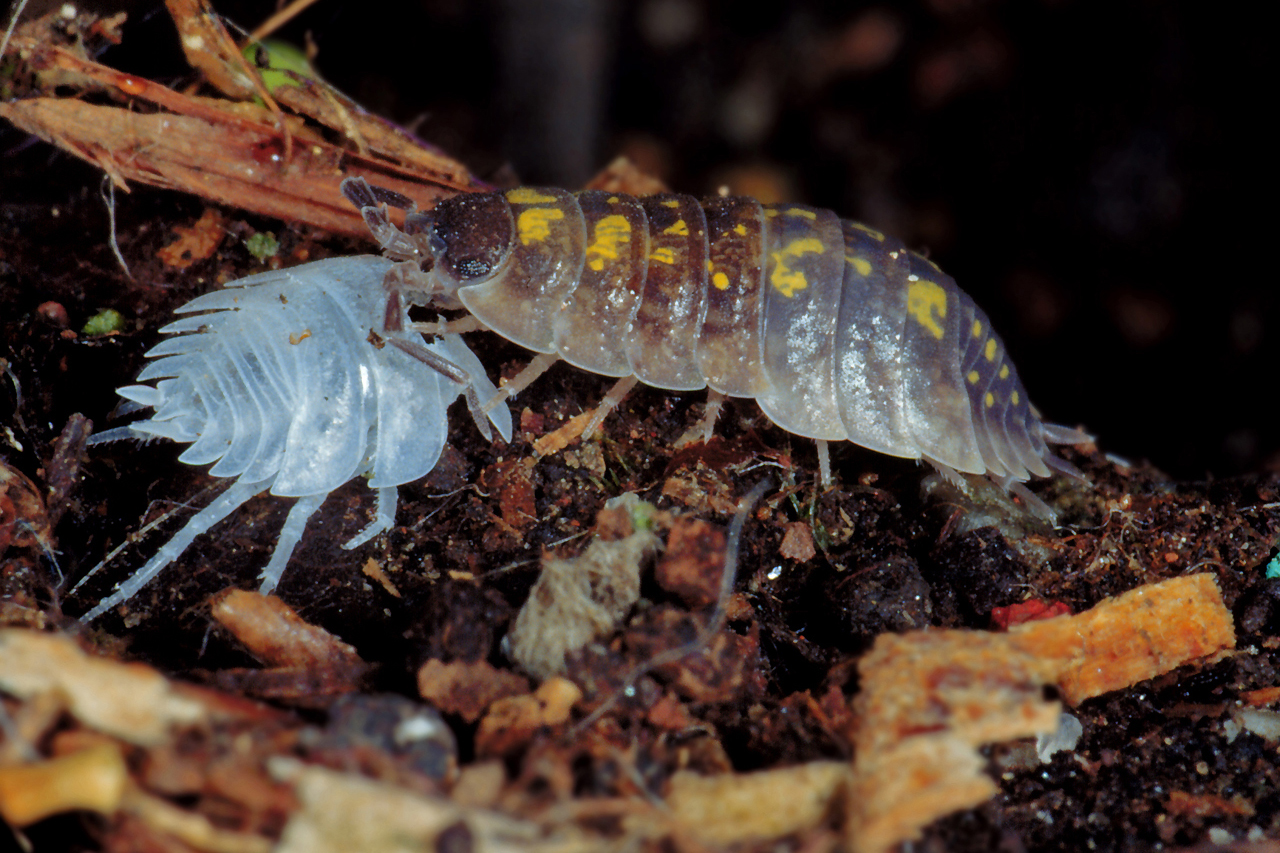 ---
Tibicina corsica corsica (Rambur, 1840)
Sony Alpha 230, Sigma 180mm Ultra Compact APO Macro AF F/5.6, Metz 30B3 Flash, two lamps
11 August 2013 - Grugua, Sardinia, Italy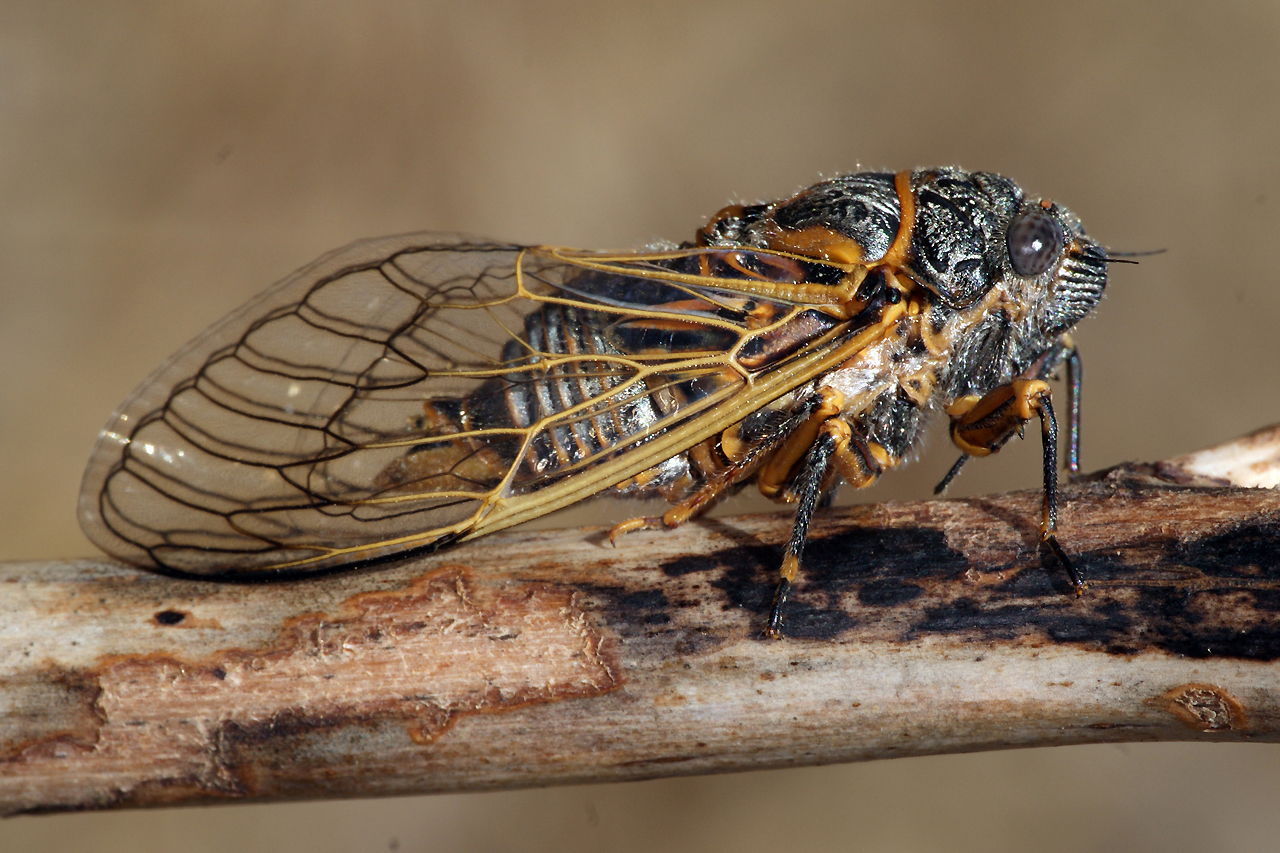 ---
❦